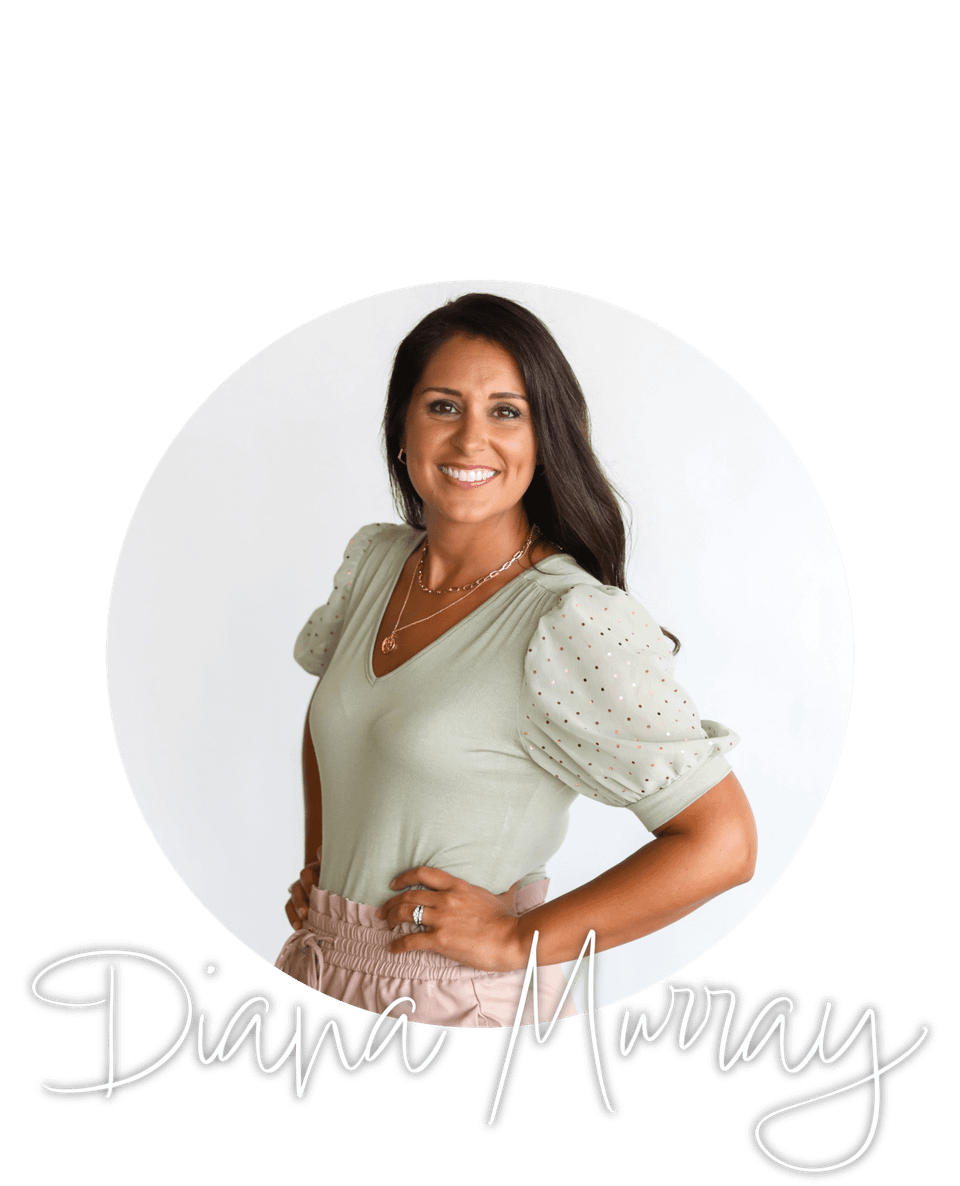 It's more than a wellness store – it's a lifestyle.
We are here for you!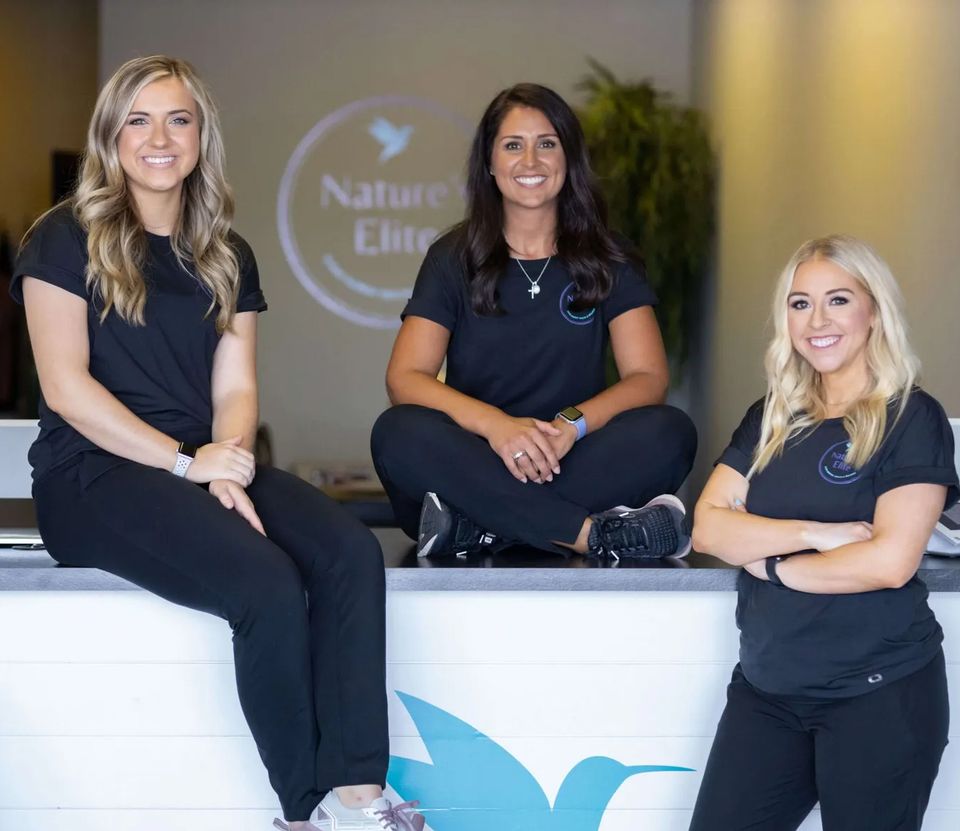 Diana, Olivia, and Ashton are dedicated to your health and wellness. We have a collection of nutritional supplements, bone broth, CBD, Delta 9, local honey, Siete products, and much more. We look forward to supporting you in your journey to optimal health. 

Don't have time to come to the store?
No worries!
Now you can shop online with Nature's Elite, LLC. 
 
"I cannot say enough good things about Nature's Elite and how much my life and health have improved thanks to Diana, her knowledge, and the products! I have been able to stop taking anxiety medicine on a regular basis. I sleep better. My hair and nails have never been healthier! And because of the GI Map and what it found, my inflammation and overall health has improved 10 fold. If you suffer from anxiety, insomnia, chronic pain and inflammation (even due to autoimmune disease), it's worth your time to make an appointment to talk to Diana and let her help you get your health on the right track!"