Click an image to get started on your wellness journey.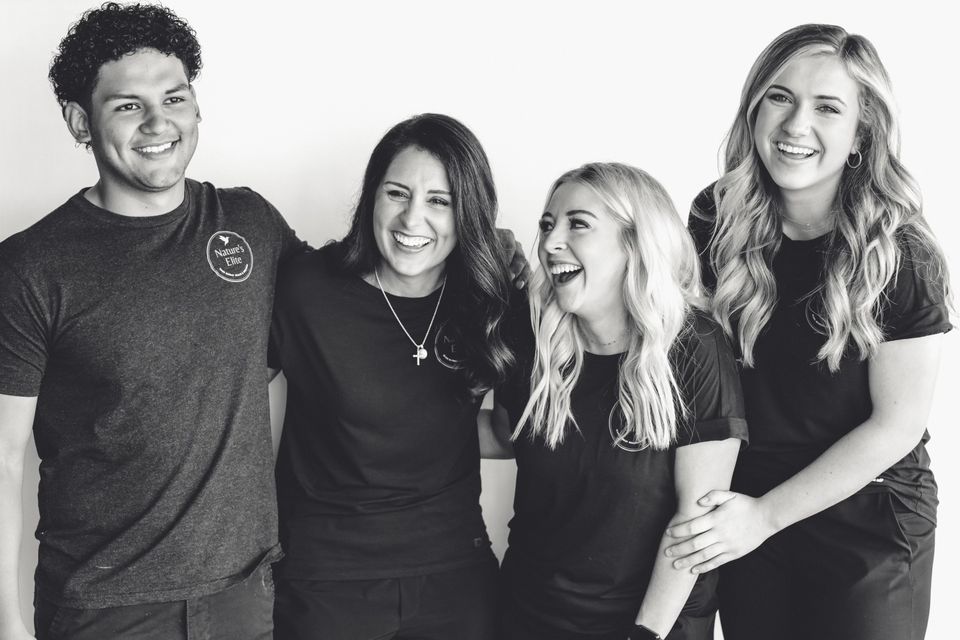 We are here for you!
Diana, Olivia, Ashton, and B are dedicated to your health and wellness. We have a collection of nutritional supplements, bone broth, CBD, Delta 8, local honey, and much more. We look forward to supporting you in your journey to optimal health. 

Don't have time to come to the store?
No worries!
Now you can shop online with Nature's Elite, LLC.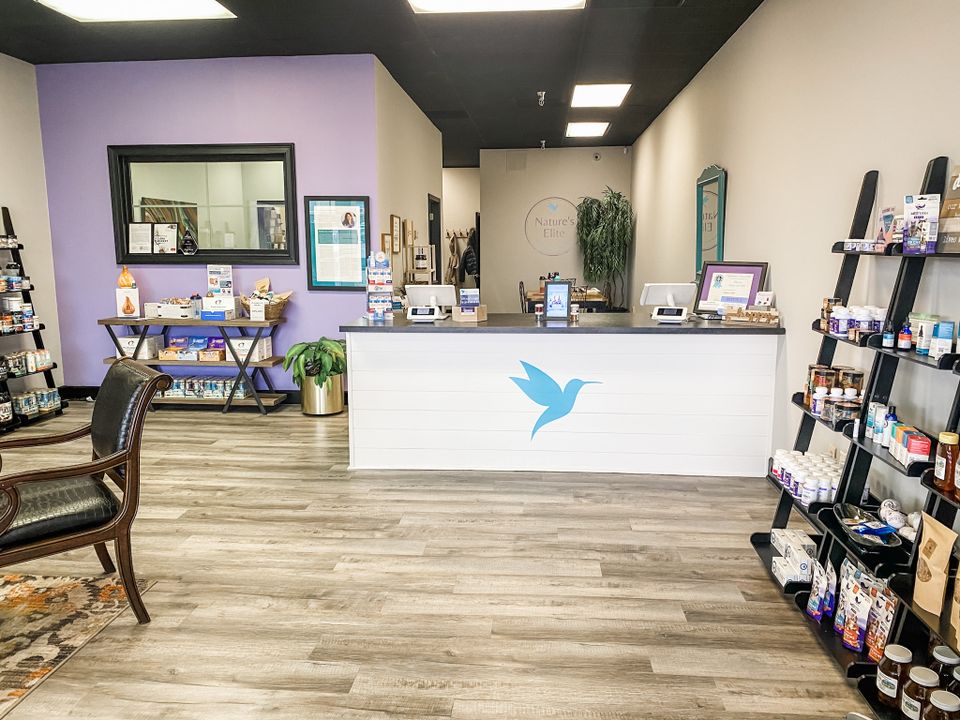 CBD-Inspired Wellness
The citizens of Tullahoma have voted Nature's Elite, LLC as the finest CBD/Hemp store three years in a row.