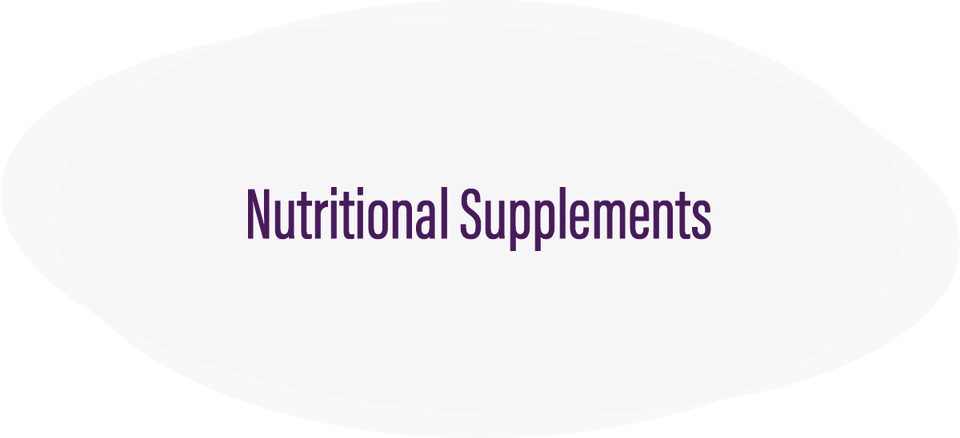 Ancient Nutrition Supplements
We ship!
Designs for Health Supplements


WHY BUY PRACTITIONER-GRADE SUPPLEMENTS?


Not all supplements are created equal. Quality is the most important factor when it comes to supplements.  You want to know that what you're buying is actually in the bottle.  How do you know this? By third-party testing.  On top of that you want quality control.  That means ingredients are sourced from the most reputable raw materials and suppliers. Furthermore, you want to know that your supplements are GMP/NSF Certified which gives you the assurance that comprehensive testing has occurred for identity, purity, strength, and composition of each raw ingredient as well as the final product.


Shop online at our Designs for Health E-store!

Alani Nu Products
We ship!

Ancient Nutrition Essential Oils
We ship!

Locally Sourced Honey & Granola
We ship!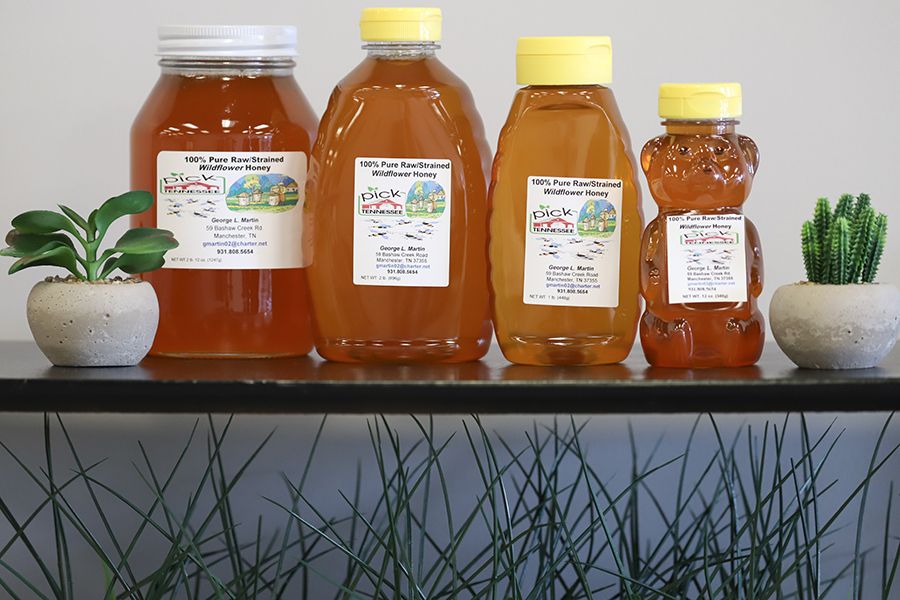 Local Honey
We carry George Martin's Local 100% pure/raw/strained wildflower honey.  You can get our honey in the following sizes:

12 oz.  |  1 lb.  |  2 lb.  |  Quart
Along with the pure honey, we carry George's infused honey in 1 lb. sizes in the following flavors:

Butter Pecan  |  Jalapeño Peach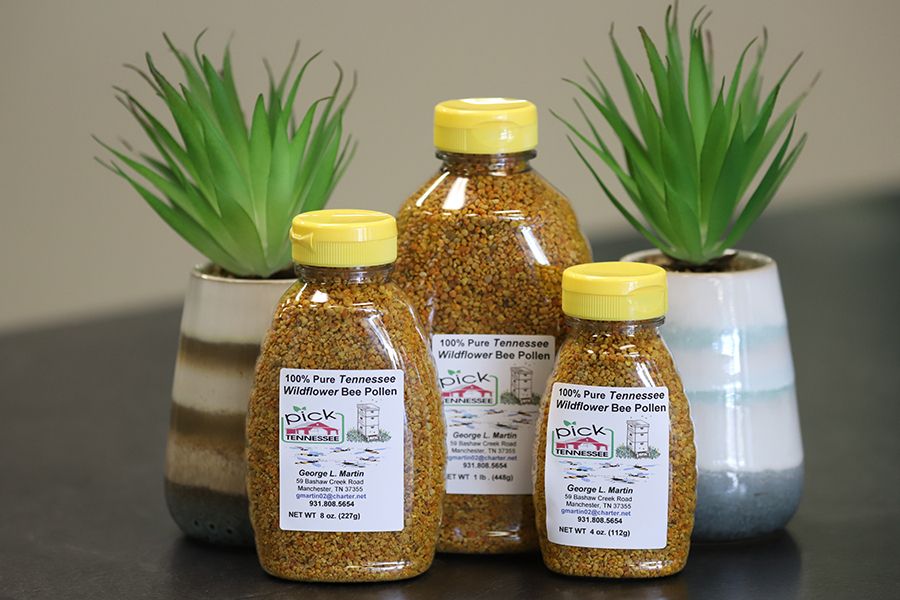 Bee Pollen
We also carry bee pollen from George Martin.  The bee pollen comes in the following sizes:

4 oz.  |  8 oz.  |  1 lb.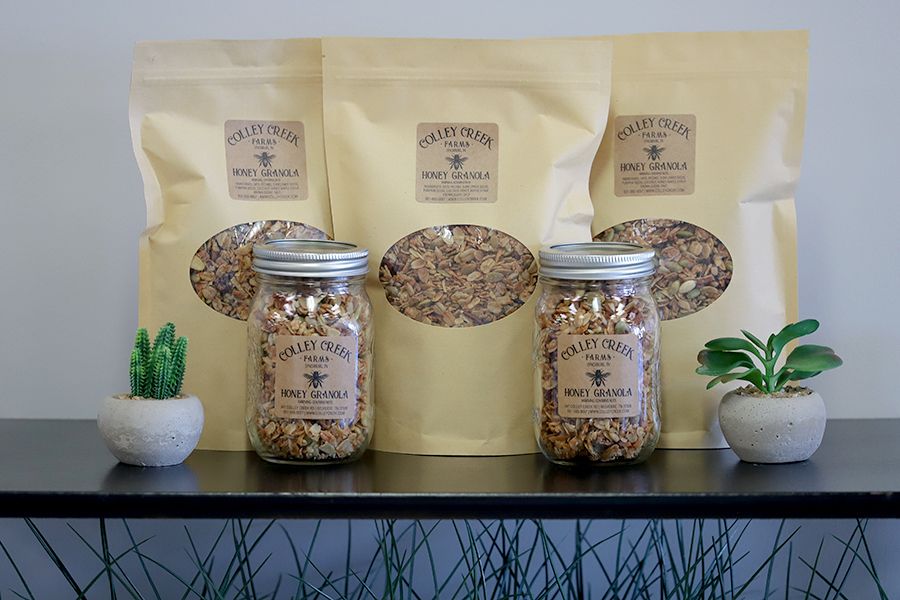 Granola
We carry Colley Creek Farms granola locally sourced from Moore County, TN.

Colley Creek honey granola is loaded with oats, pecans, seeds and honey. It's the perfect blend of sweet and salty.
Honey Overview
Honey is far more than just a natural sweetener. It's one of nature's purest foods. For centuries, raw honey has been used as both a food and a medicine. Much of the honey consumed today is processed honey, which has been heated and filtered, destroying its incredible nutritional value. Our honey at Nature's Elite is locally sourced pure, unfiltered, and unpasteurized raw honey.

Raw honey has amazing health benefits. First of all, it contains bee pollen, which is known to ward off infections, provide natural allergy relief, and boost overall immunity. The benefits of consuming raw honey are countless. Raw honey can help boost energy, relieve symptoms from seasonal allergies, and even help weight-loss efforts.

Did you know?
Honey doesn't go bad and does not need special storage or refrigeration.

Crystallized honey can easily be liquified in a warm water bath. However, to preserve the enzymes, be careful not to overheat the honey.

One tablespoon of honey contains 64 calories. However, it has a healthy glycemic load of less than a banana, approximately 10 for one tablespoon.

Unlike white sugar, raw honey does not cause a sugar spike and elevated insulin release.

Raw honey contains 22 amino acids, 27 minerals, and 5,000 enzymes. Minerals include iron, zinc, potassium, calcium, phosphorous, magnesium, and selenium. Vitamins found in honey include vitamin B6, thiamin, riboflavin, pantothenic acid, and niacin.
Bee Pollen Overview
Bee Pollen is a good source of vitamins, minerals, proteins, lipids and fatty acids, enzymes, carotenoids, and bioflavonoids. It can be useful as an antibacterial, antifungal, and antiviral agent. Bee pollen can also reduce inflammation, stimulate the immune system, and lowers cholesterol levels. Research has shown that bee pollen is also useful in preventing and reversing malnourishment and poor nutrition.

Bee pollen makes a great addition to smoothies, yogurt, cottage cheese, cereal, baked goods, and salads.

Did you know?
Bee pollen contains many of the nutrients required by the human body.

Bee pollen is excellent for natural allergy relief

Bee pollen has more protein than any animal source.

Bee pollen contains more amino acids than an equal weight of eggs or beef.
Disclaimers The information on this site is provided as a resource only. It is not intended to be used or relied on for any diagnostic or treatment purposes, and should not be used as a substitute for professional diagnosis and treatment.

*These statements have not been evaluated by the Food and Drug Administration. This product is not intended to diagnose, treat, cure, or prevent any disease.