The Story of Nature's Elite
This is an abridged version of my blog post "I'm Opening a Wellness Store!" from November 21st, 2018 – Diana Murray

For the full blog post, click here.

A year ago, I was in a dark place. I may have appeared healthy on the outside, but my body was screaming within. My joints were achy to the point that I often was unable to get out of bed. I suffered from frequent headaches. My hair was falling out. And when I'd eat, my face frequently broke out in an awful rash.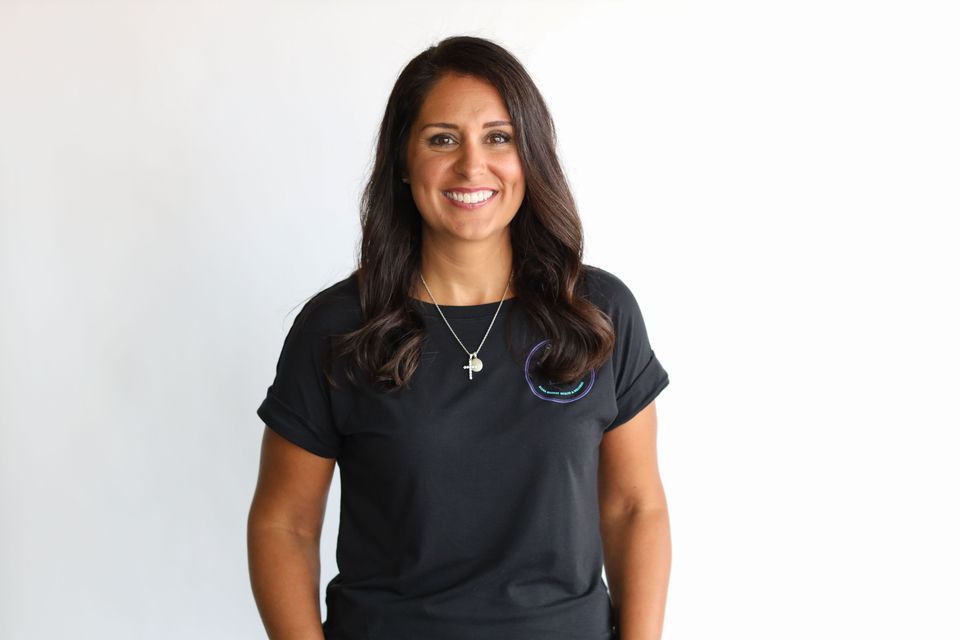 I won't bore you with the play-by-play of what actually happened—you can read those details in my blog post titled the beast—because this sad story has a happy ending: I nursed myself back to health after fighting an uphill battle, without the need for prescription or OTC medication. I was told to take Ibuprofen every day and that I would need an antibiotic to rid the parasite that was wreaking havoc on my gut. But why would I take these things knowing they would likely cause additional stress on my body? While I'm not against pharmaceutical drugs, I do feel certain they would not have healed me. Instead, I reached out to a doctor specializing in functional medicine hoping to naturally get my body back into shape – from the inside-out. She prescribed a laundry list of things to do including; a strict elimination diet, proper supplements to support my gut and boost my immune system, daily bone broth, local honey, and lots of rest.
Earlier this year (2018), I was introduced to CBD. CBD, short for Cannabidiol, is a chemical compound found in Cannabis. Let's get one thing clear, though: CBD is extracted from industrial hemp and is not marijuana. While it will not get you "high," the chemicals found inside of this plant can work miracles, and it is just now coming into focus as an alternative to many varieties of pharmaceuticals, including pain medication. It is legal and has more possibilities than I'd ever have enough time.  To read some success stories, visit my full blog post or our Facebook page.


The stories are never-ending. I have spent hundreds of hours researching the benefits of CBD and I am absolutely fascinated by this natural plant and want to share it with the world!
And so….
Nature's Elite is born!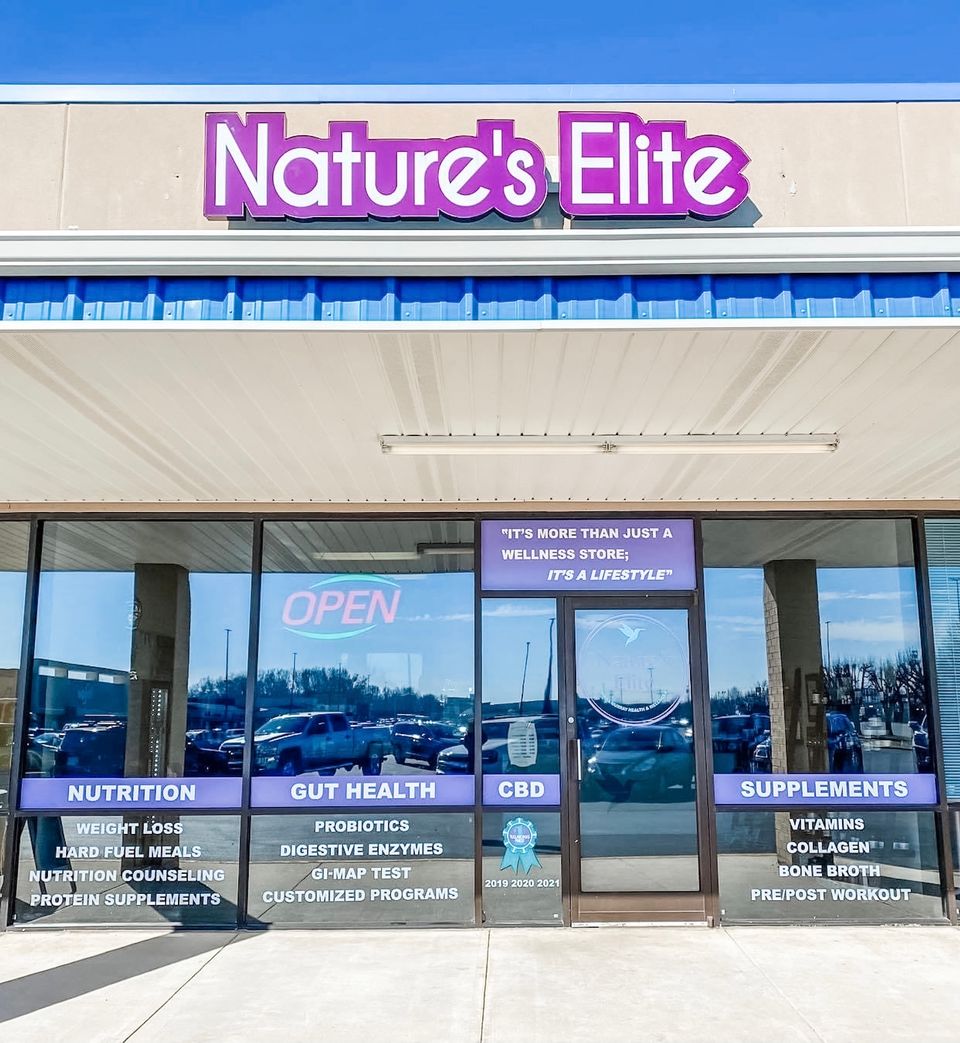 I want to bring premium products to my hometown and educate the people of Middle Tennessee about CBD, probiotics, digestive enzymes, bone broth and much, much more. Nature's Elite is more than simply a wellness store; it's a lifestyle, a product of my own personal journey and a solution for you, whether you suffer from chronic pain, your own version of The Beast, anxiety or other illnesses.

So why would you want to buy from Nature's Elite versus picking up CBD at a gas station or Walmart? The answer is similar to how I feel about buying a cheap probiotic: It's important to have either pure or full spectrum CBD and supplements without unhealthy, unnecessary fillers and additives. I'm elevating our area by only supplying products that keep those things to a minimum in order to maximize the effect—and heal you. I also will be at the store daily to help educate and share my own story for any who may have additional questions. Of course, I need to insert all the disclaimers: I'm not a doctor, blah, blah, blah, but I will be able to tell you what has worked for me and hundreds of others who have joined me on this journey toward better health.