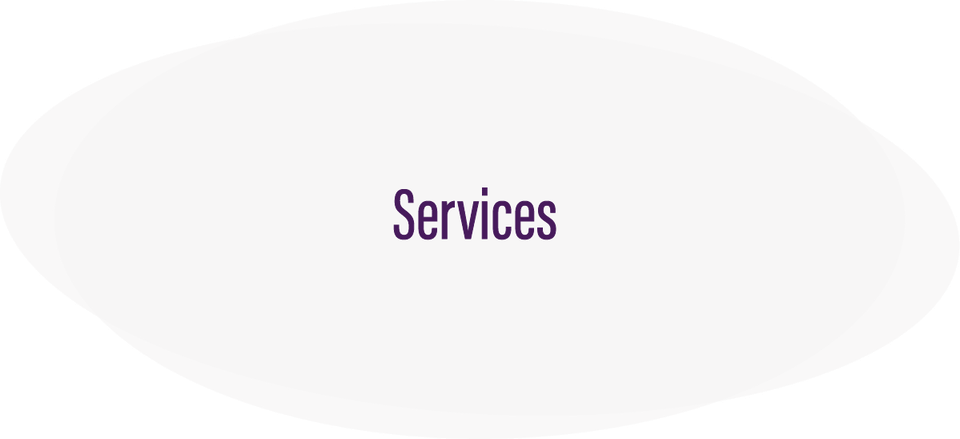 At Nature's Elite, we offer education about CBD and CBD products. For your convenience, WE SHIP. Your health is our priority and we want to help!
CBD Education
Unsure about the health benefits of CBD products or would like to learn more about our other nutritional products?  We're here to help!  Come in any time or give us a call and we would be glad to answer any questions you may have.

If you would like a more extensive learning experience, we also offer workshops on topics such as the health benefits of CBD, healthy weight loss, and pain management!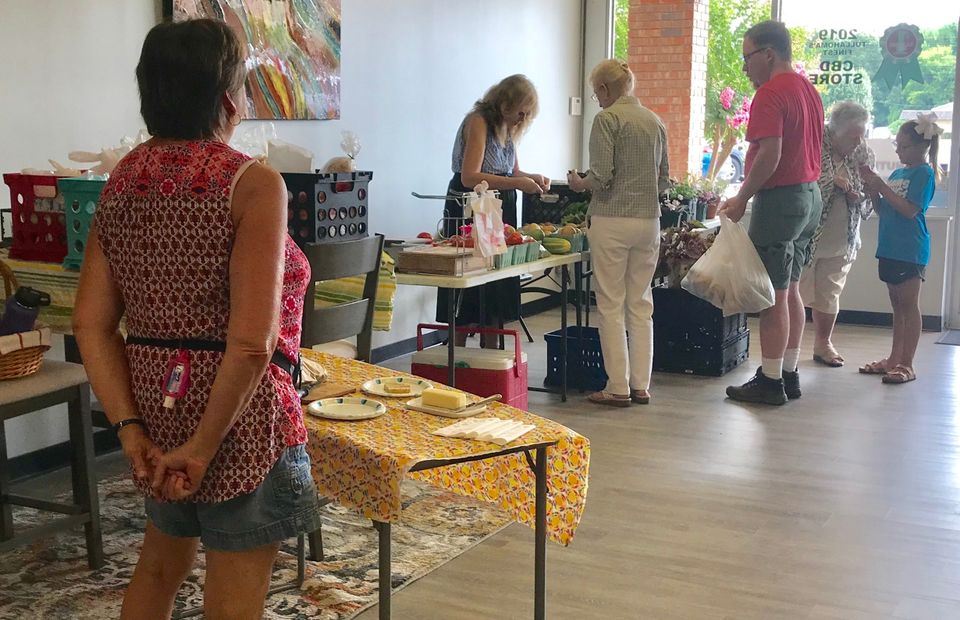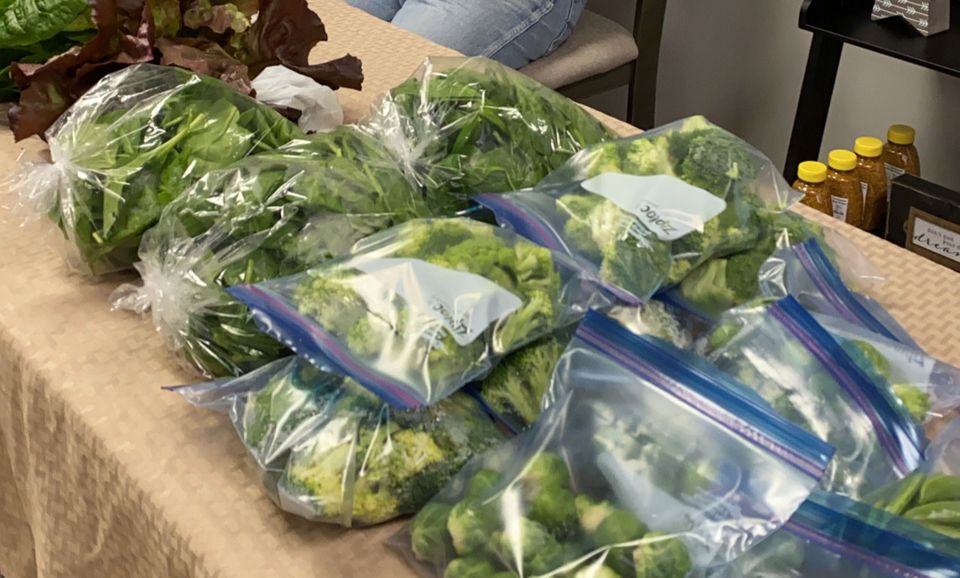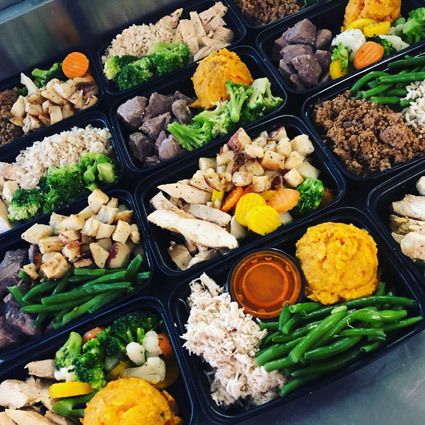 Hard Fuel Meals
We've teamed up with Hard Fuel Meals to bring healthy, convenient, and delicious meals to our community.

Using garden-fresh vegetables and choice cuts of protein, including vegetarian sources, and preparing them with scratch-made sauces and special seasonings, we create meals that you'll actually look forward to eating.