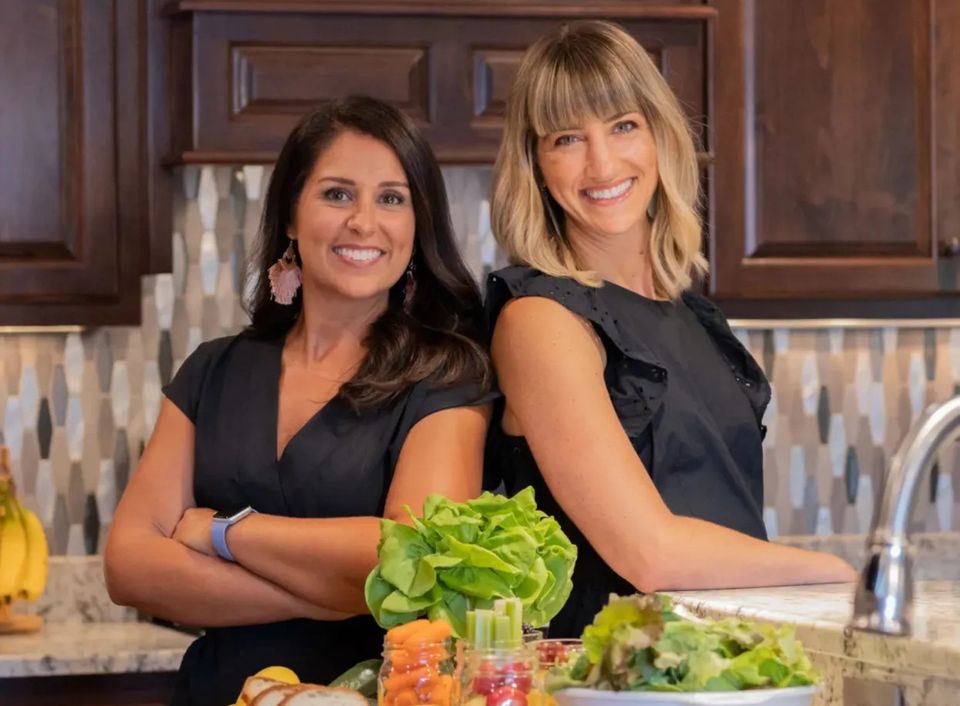 Balanced Eating for Weight Loss
 
You will NEVER have to "diet" again!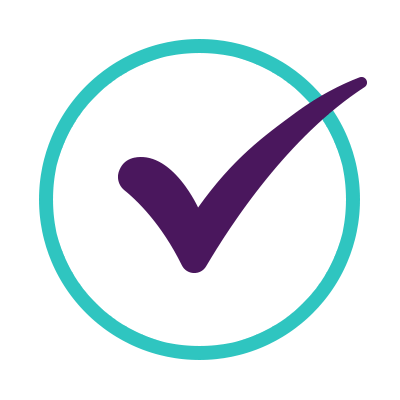 Lose unwanted weight and keep it off?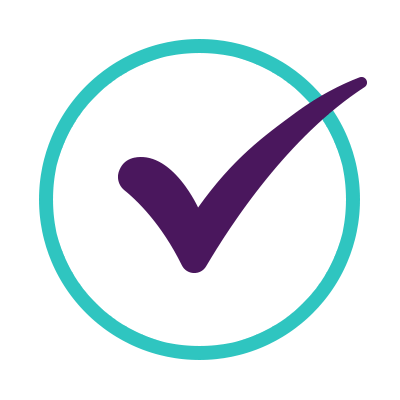 Free your family from unhealthy eating habits?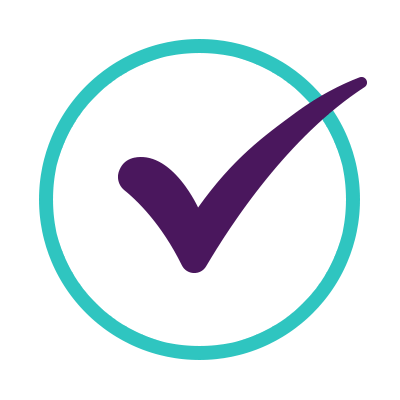 Reset your body and boost your metabolism?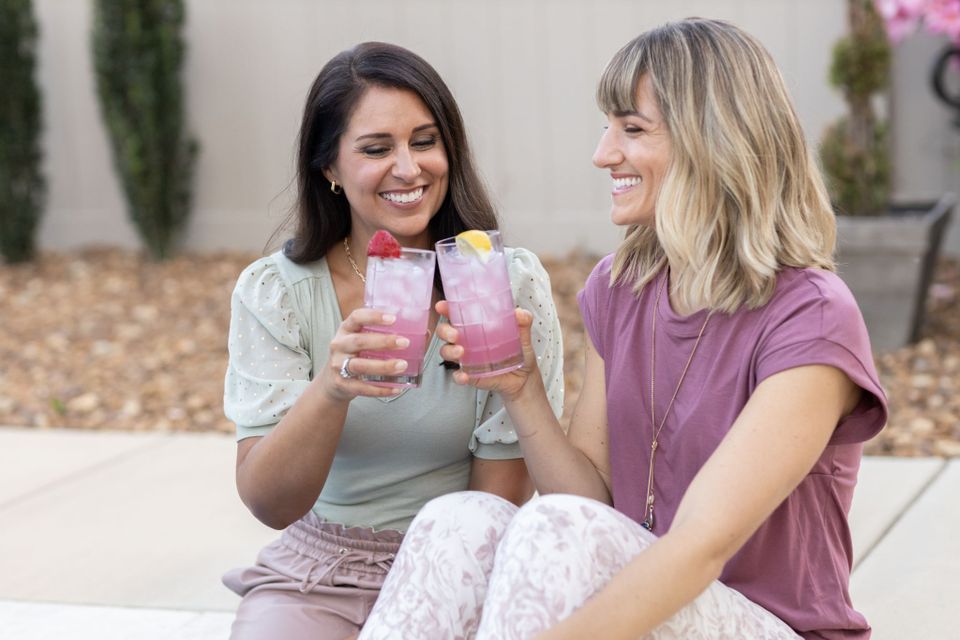 Balanced

 Eating for Weight Loss Includes: 
A Self-paced program, complete with 7 modules

PaleoCleanses Plus 14-Day Detox Program shipped to you upon purchase

A downloadable guide with examples and infographics

A personalized consultation with Dr. Angela Scopel-Levick, D.C.

Access to high-quality supplements at a discounted price
We encourage you to take this opportunity to commit to the Balanced Eating for Weight Loss Program and allow it to be the next step in your wellness journey. This program is intended to be the foundation for weight loss and is designed to teach you an entirely new lifestyle that is simple, sustainable, and successful.

If you are unsure if this program is right for you,
click here
to book a complimentary assessment call with us.