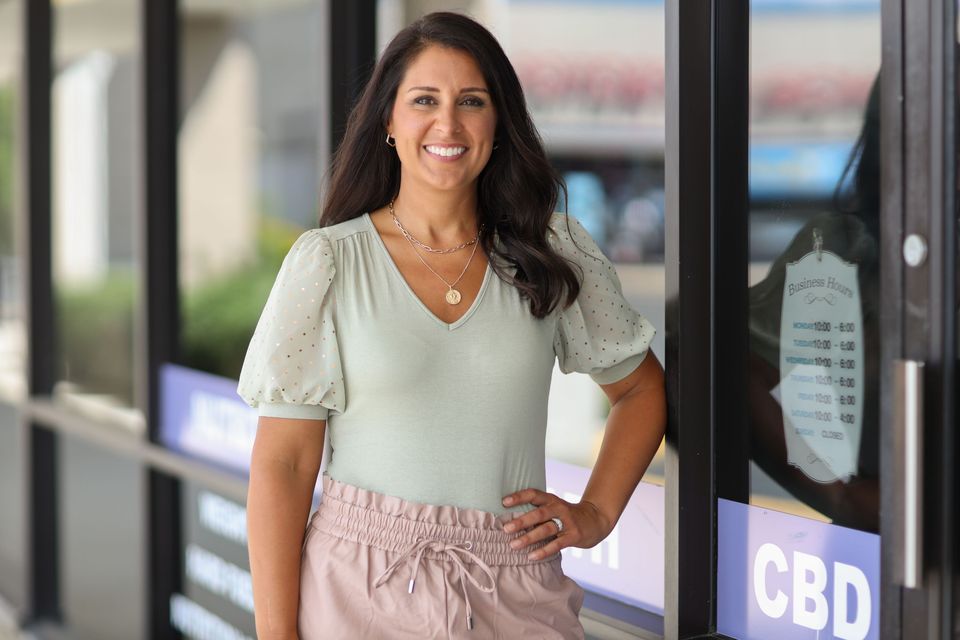 GI SPOTLIGHT TEST




NOW AVAILABLE!
Stop guessing what your symptoms mean and
let's restore your gut microbiome.
 
Testing to provide insight into the following areas: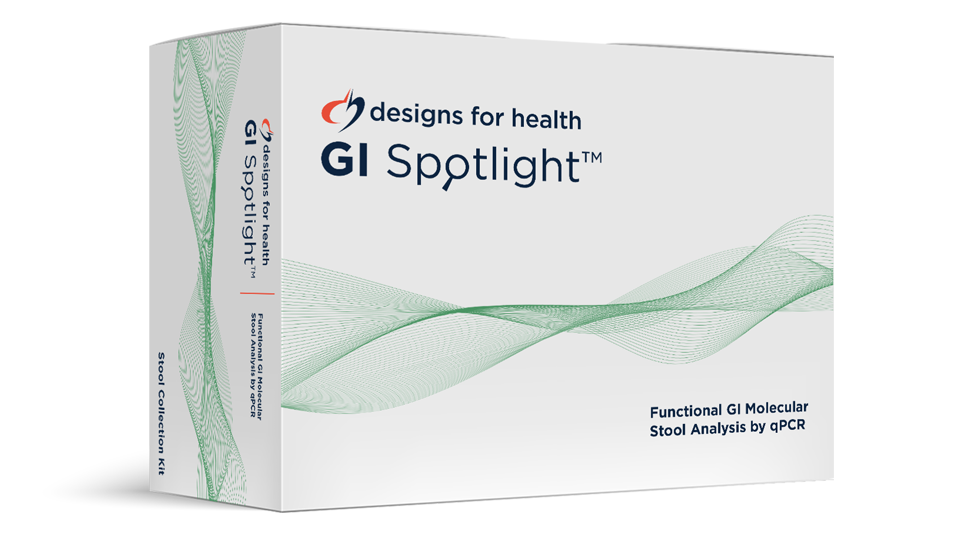 Keystone microbial diversity & balance*

Inflammatory status in the gut*

Digestive function & nutrient absorption*

Gut fungal balance*
If you're tired of guessing what is going on with your gut, discover this groundbreaking test:
*These statements have not been evaluated by the Food & Drug Administration. These products are not intended to diagnose, treat, cure or prevent any disease. Nature's Elite, LLC always recommends talking to your doctor about any dietary or supplement changes you may be considering.