We want to meet you where you are in your health journey.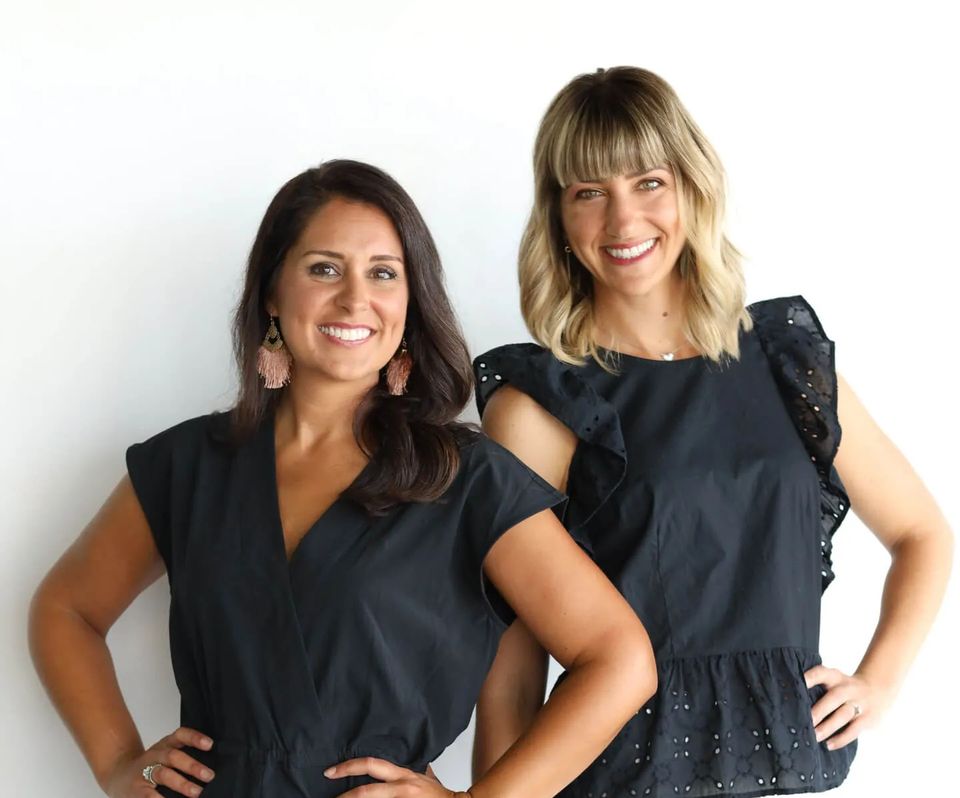 Begin your journey in the
Well-Balanced Life with
these downloads.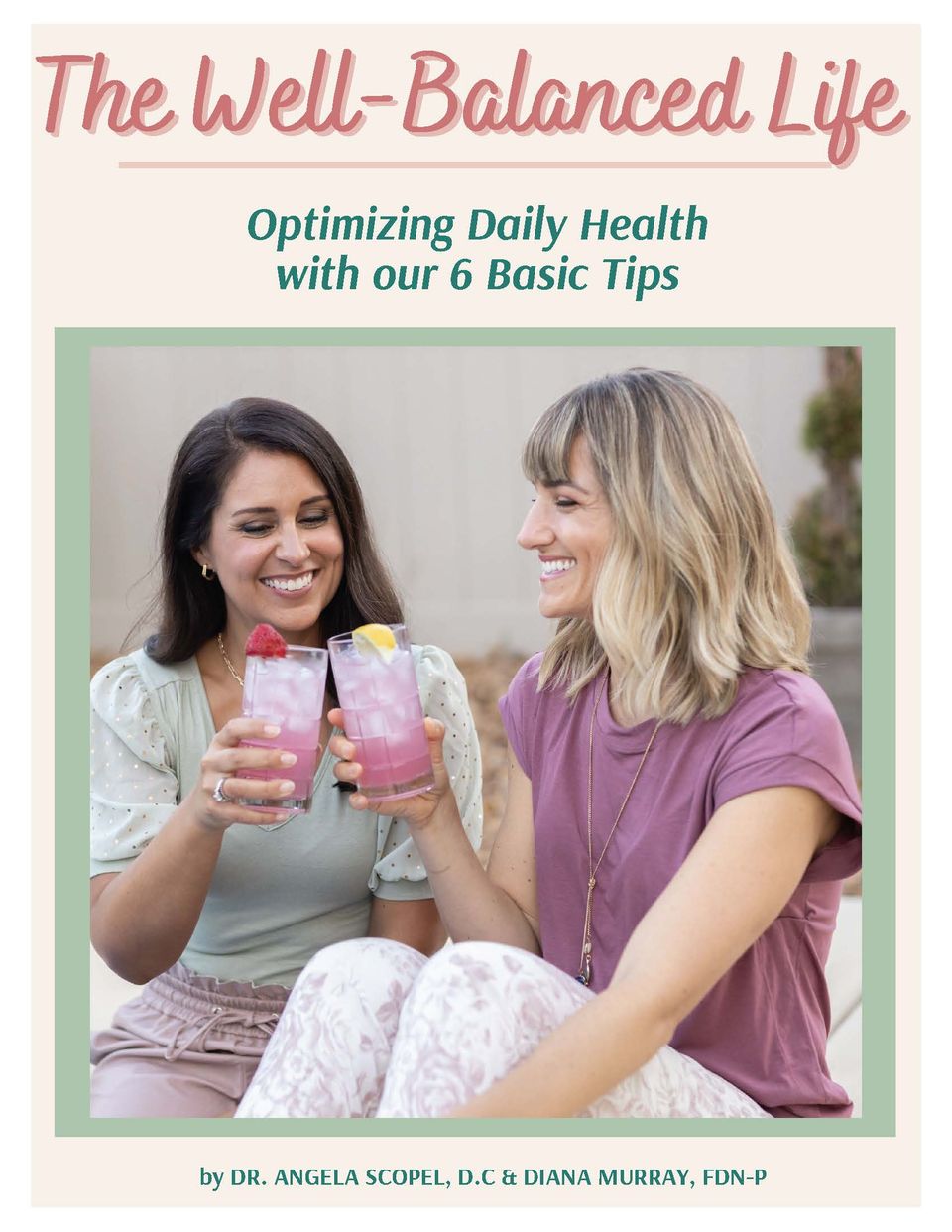 Free Basics Guide
Start here with our 6 basic tips guide which we created to help you establish the everyday foundational habits to optimize your health.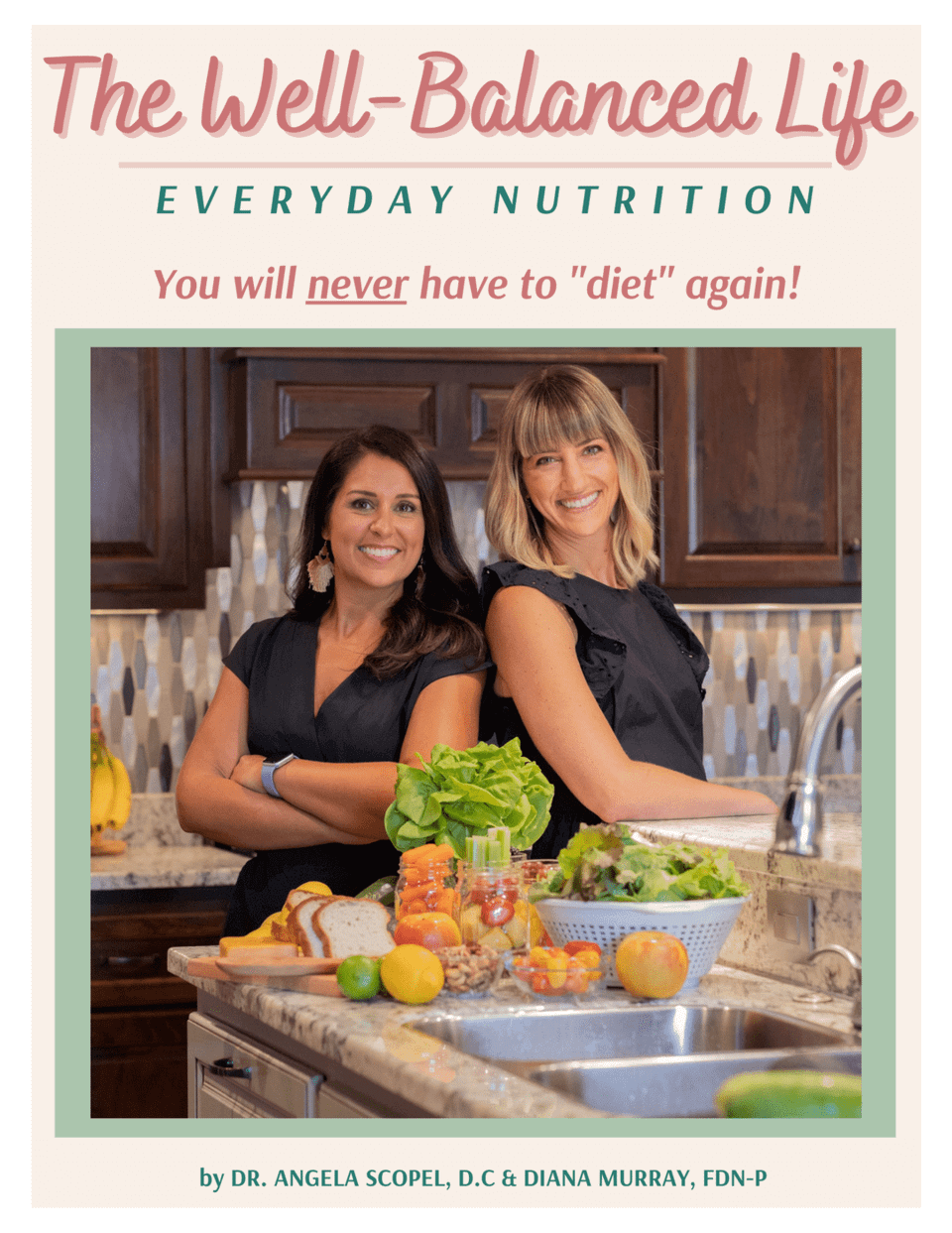 Nutrition Guide - $97
Are you ready to feel better utilizing food as your main focus? This guide breaks down ingredients and healthier brand options to optimize your nutritional choices and propel you beyond our 6 basic tips guide.
 
Want to Take a Deeper Dive Into Your Health Concerns?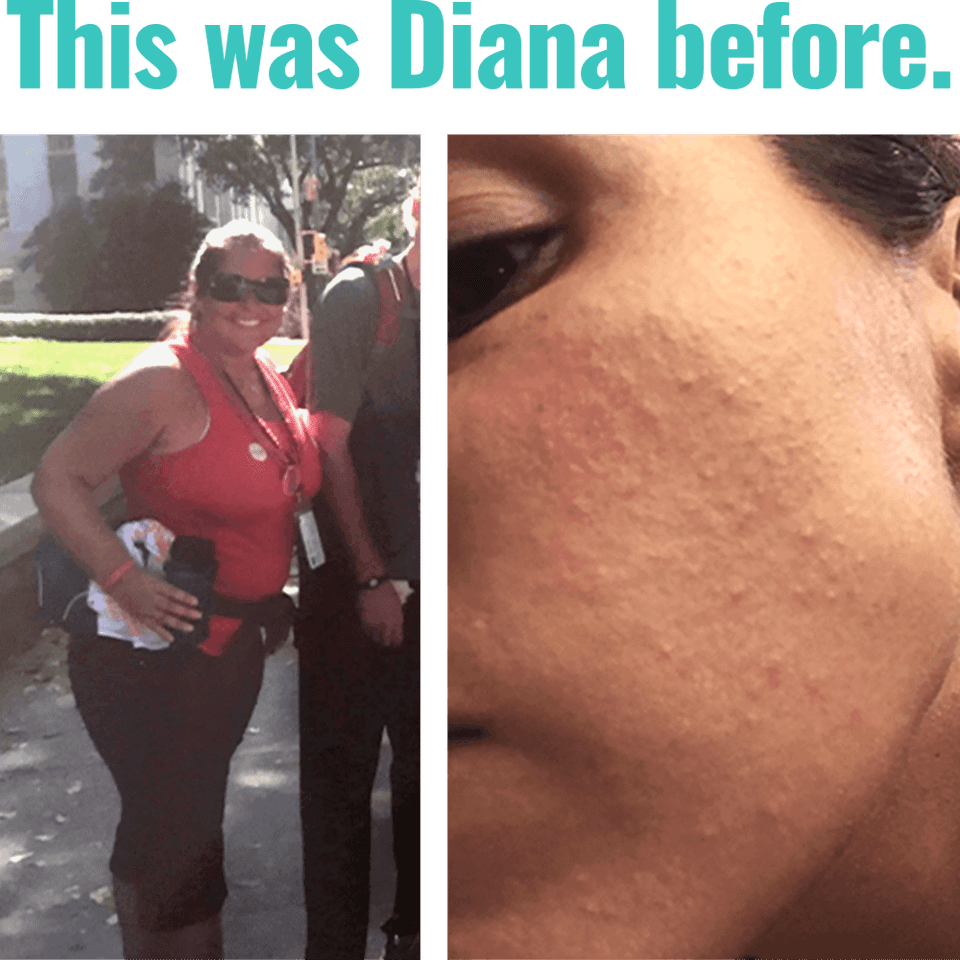 This was Diana when she experienced painful bloating, inability to lose weight, hair loss, frequent headaches and awful face rashes.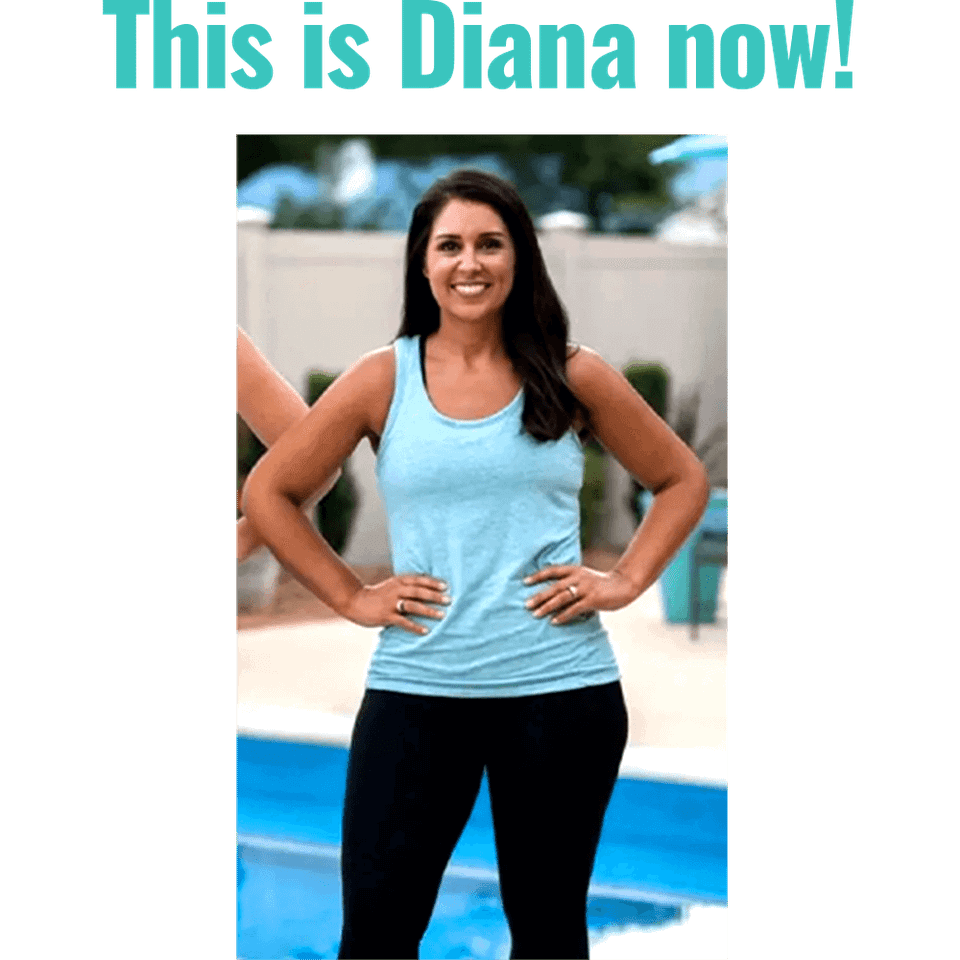 This is Diana now living a well-balanced life. 
Diana's Story
After the birth of my second daughter in 2012, I began experiencing an exhausting list of unexplained symptoms. By 2017, I often found my symptoms debilitating, keeping me from enjoying time with my family and friends. I was in a dark place. I may have appeared healthy on the outside, but my body was screaming within. My joints were achy to the point that I often was unable to get out of bed. I suffered from frequent headaches and my hair was falling out. And when I'd eat, my face frequently broke out in an awful rash.

I won't bore you with the play-by-play of what actually happened—I will share those details another time—because this sad story has a happy ending: I nursed myself back to health by working with Angela. She took a deeper dive into my health concerns by suggesting a GI MAP test and prescribed a laundry list of things to do including; a strict elimination diet, proper supplements to support my gut and boost my immune system, daily bone broth, a specific exercise regimen, and lots of rest.

Working with Angela was an investment of time, money and energy but it was the BEST INVESTMENT because I got my life back! She helped lay the foundation for my new lifestyle so that I can thrive in all aspects of my life!

And now, after becoming a certified Functional Diagnostic Nutrition Practitioner and partnering with Angela the past few years, I've been blessed to help hundreds of others feel their best, too!