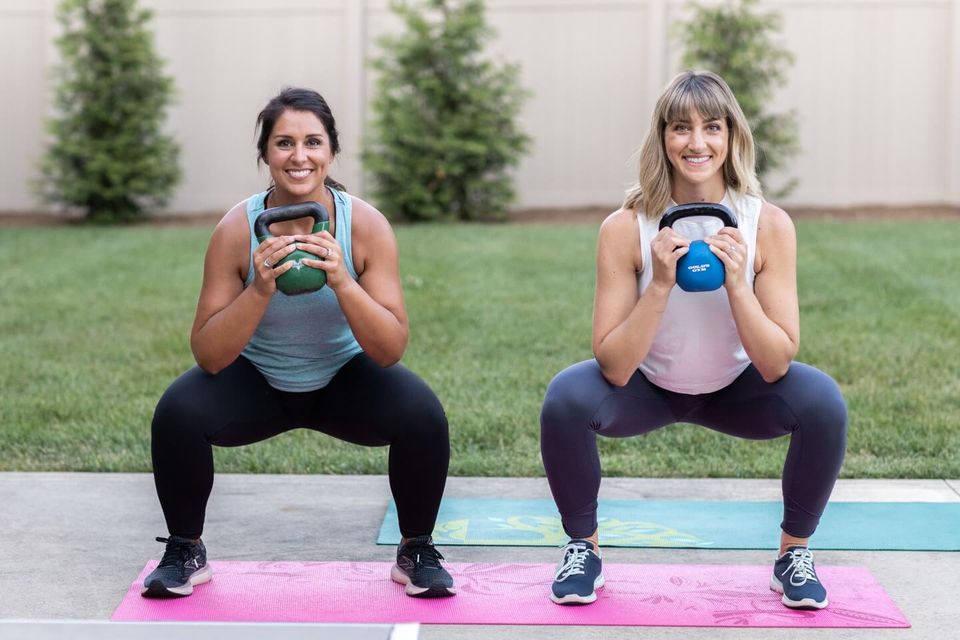 The Well-Balanced Life is designed to provide you with the tools you need for lifelong success in your health journey.
 
We want you to understand that there is no destination in this journey. Your health is ongoing and with life constantly changing you will have to continuously shift the way you find balance. Our programs bring clarity to the ways in which you can shift your balance to meet the current needs of your ever-changing body.

Get started today by downloading our guides below!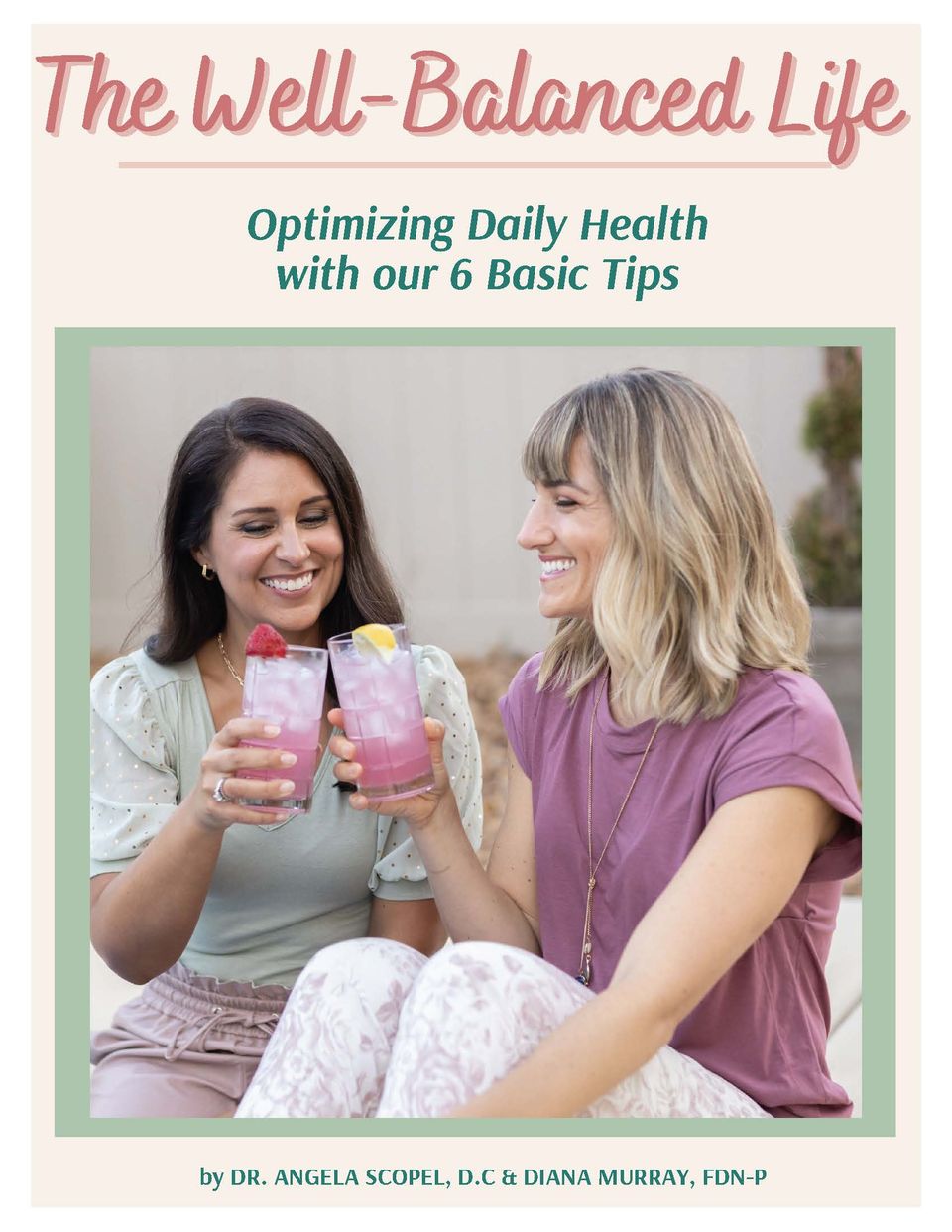 Free Basics Guide
Start here with our 6 basic tips guide which we created to help you establish the everyday foundational habits to optimize your health.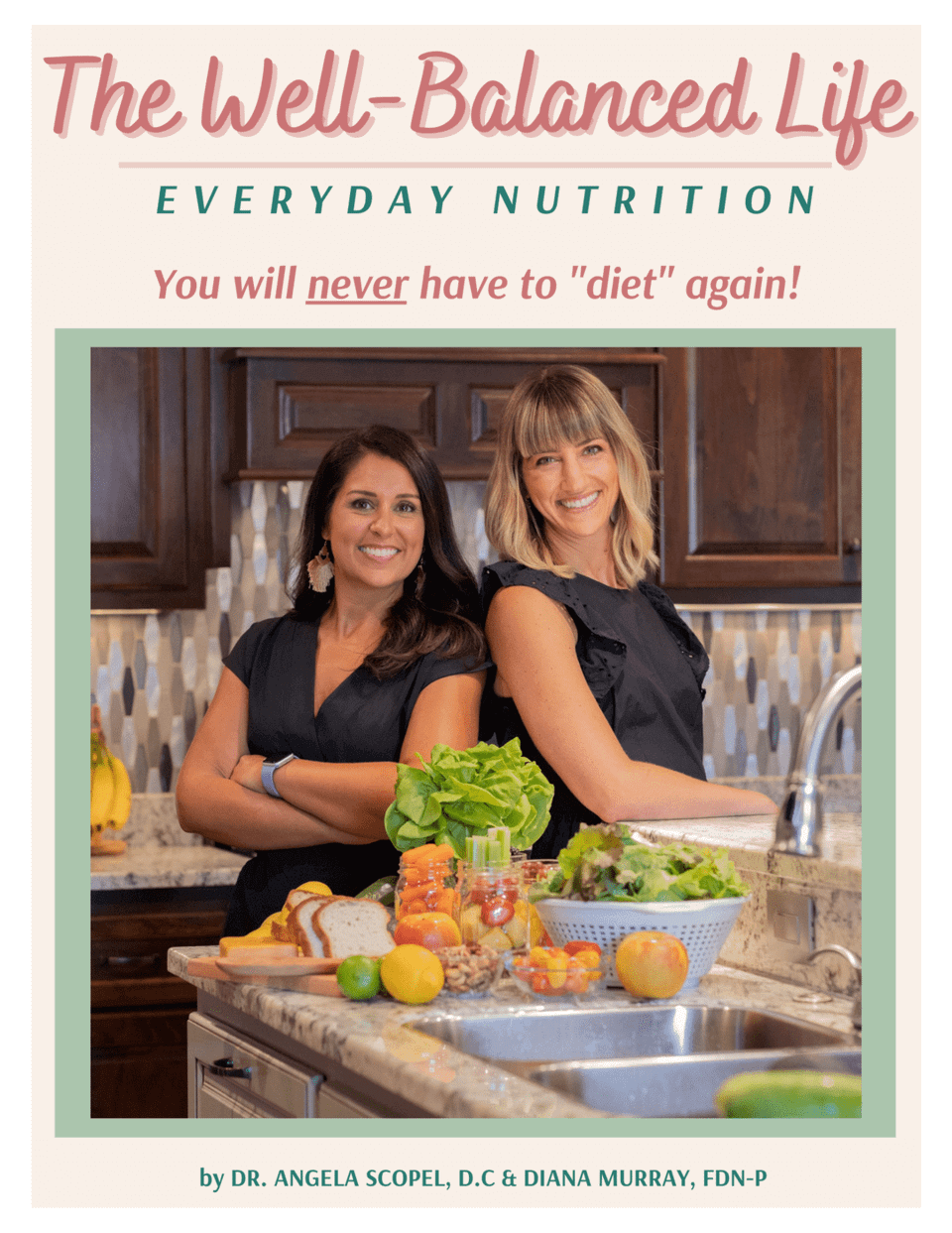 Nutrition Guide - $97
Are you ready to feel better utilizing food as your main focus? This guide breaks down ingredients and healthier brand options to optimize your nutritional choices and propel you beyond our 6 basic tips guide.