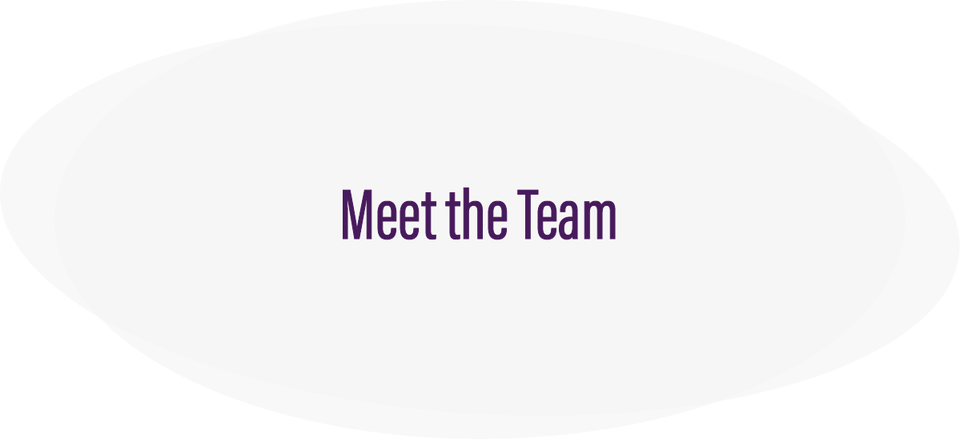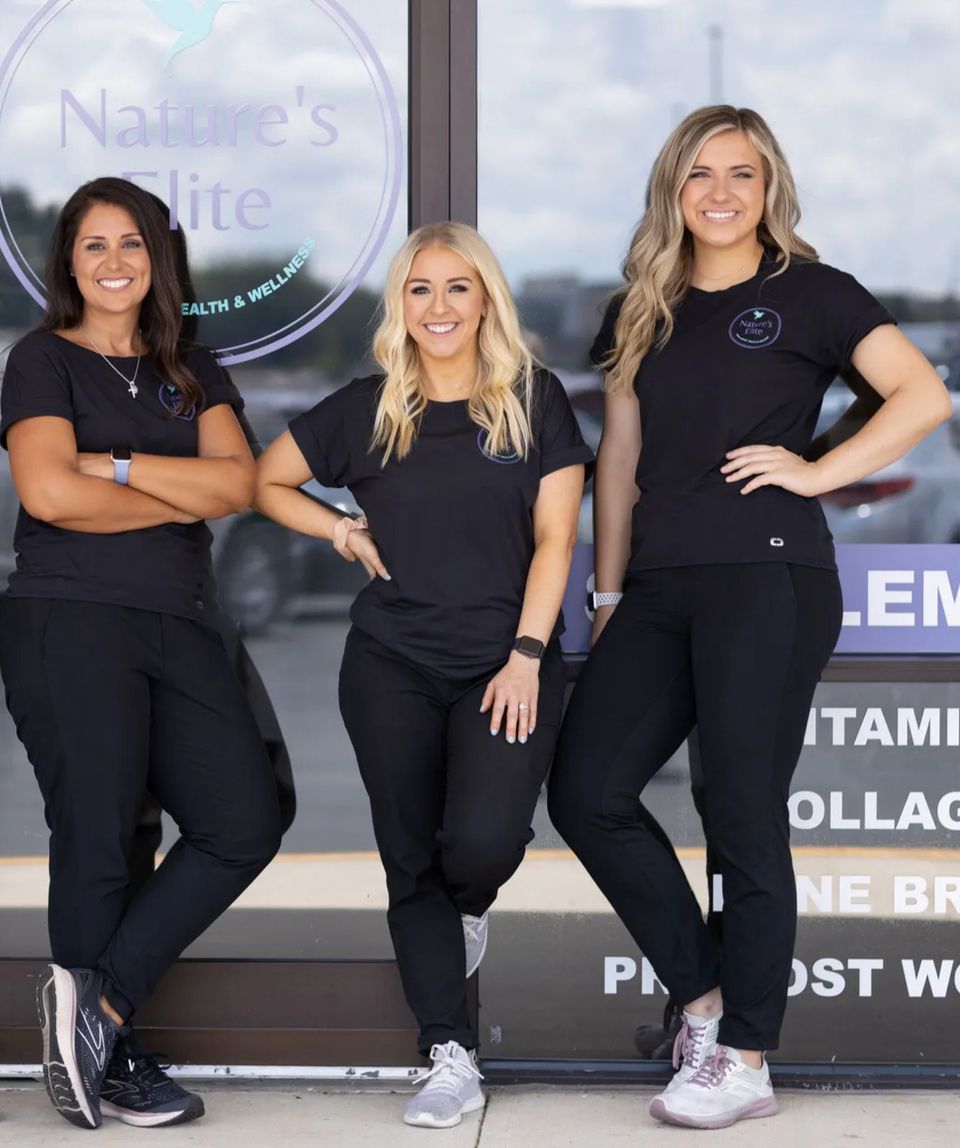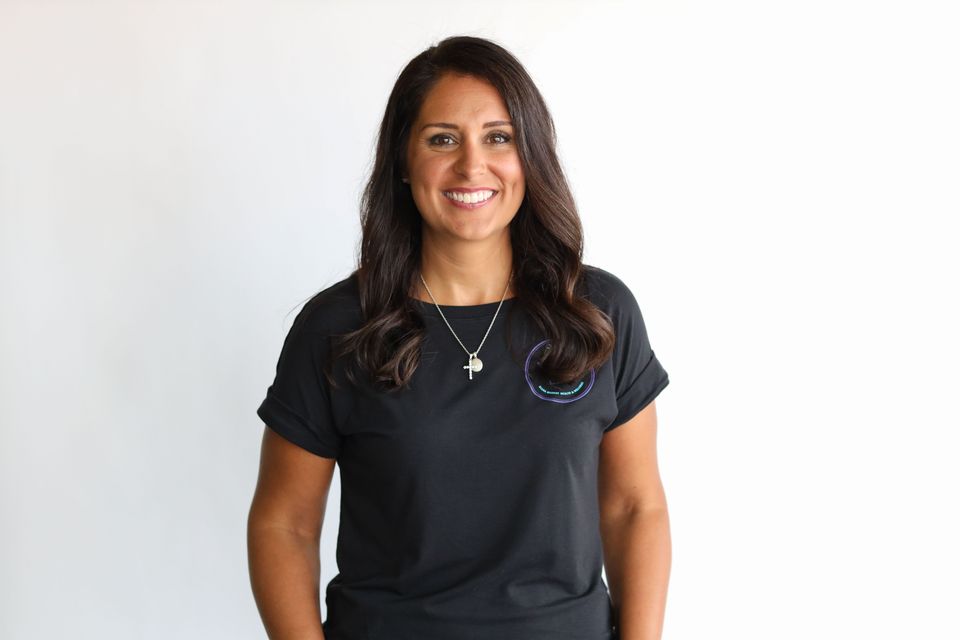 Diana Murray, FDN-P
Diana Murray, founder of Nature's Elite, LLC,  began her career in the wellness space by living through years of her own unexplained health concerns and symptoms. After nursing herself back to health using a more holistic and natural approach she became passionate about helping others achieve their best health.

A Tullahoma native, Diana established Nature's Elite, LLC in her hometown in 2018 to bring premium products and education to the Middle Tennessee area. Her passion to help others naturally restore their health grew and in 2021 she became a Functional Diagnostic Nutrition Practitioner and Dietary Supplement Specialist.

Diana has been named one of Tullahoma's Top 40 Under 40 Business Professionals and most recently she was awarded Tullahoma's Rising Star.

Diana is married to Todd and they have two girls - Jacy Kate and Makayla. When Diana is not at her store or running her kids to their activities, you can find Diana in her swimming pool.

Diana's Favorite 3 Products: 
Elixinol Calm Stress Support CBD Capsules
Ancient Nutrition Strawberry Lemonade Collagen
Ancient Nutrition Super Greens Tablets  
Fun Fact: Diana worked in the investment business as a financial advisor for over ten years before opening Nature's Elite, LLC.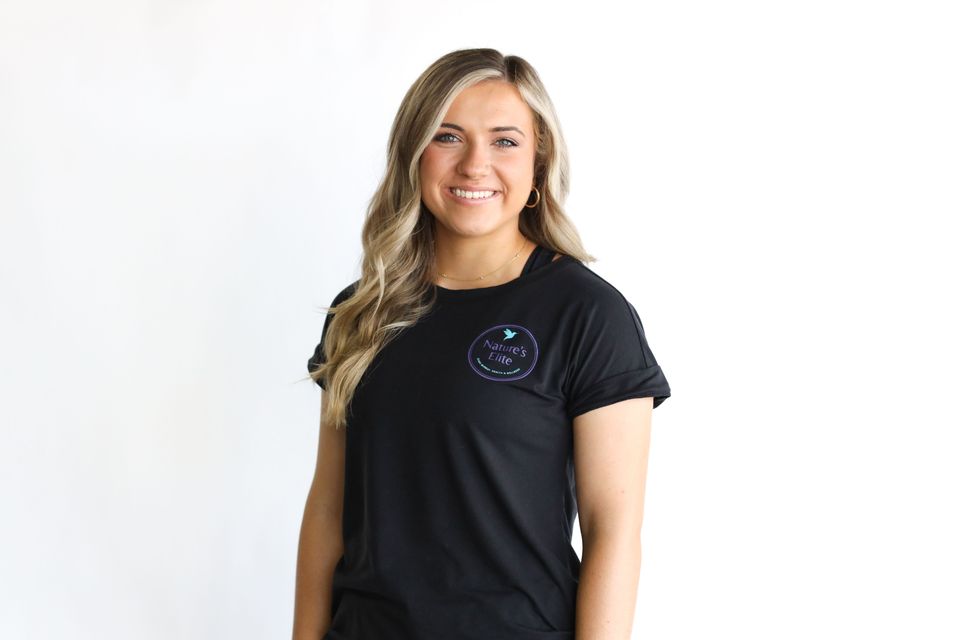 Olivia Finchum
Olivia, a Tullahoma native, is studying Nutrition and Food Science at Middle Tennessee State University and plans to continue her education by ultimately earning a Master's Degree to become a Registered Dietitian. Olivia also plans to become a certified Functional Diagnostic Nutrition Practitioner so she can help others get to the root cause of their health concerns by running functional lab tests.

Olivia joined the Nature's Elite team in 2020 and has enjoyed learning more about gut health and how it affects our skin. She is constantly learning and researching different probiotics and gut health products to help others that struggle with acne as she did in her teenage years.

Olivia's Favorite 3 Products: 
Ancient Nutrition Beauty Within Multi-Collagen 
Biociden ProFlora Probiotic 
Alani Nu Balance Capsules 
Fun Fact: Olivia is left-handed and is ambidextrous.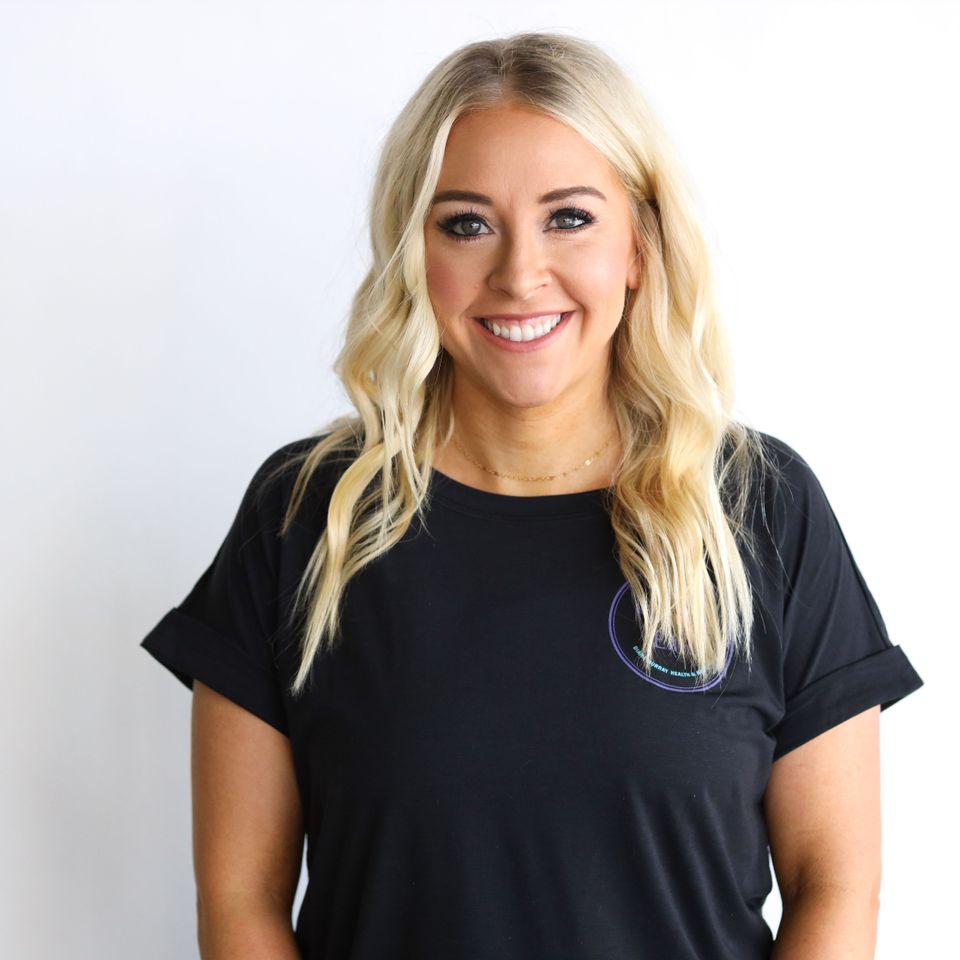 Ashton Barnett
Ashton, a Tullahoma native, is a wife to her best friend Adam and a mother to her two beautiful boys Hayes and Jones. Ashton graduated from MTSU in 2010 with a Bachelor's degree in Organizational Communications with a minor in Marketing. Ashton enjoys graphic design and helping businesses grow their social media platforms.

Ashton's true passion is in health and wellness. After suffering from postpartum anxiety after her first baby, she came to see Diana at Nature's Elite to get help the natural way. She started taking CBD, bone broth, high quality supplements and vitamins, and eliminated gluten from her diet. She saw tremendous results and felt amazing!

Ashton joined the Nature's Elite team in 2021 and has enjoyed learning more about gut health and how it affects our overall health. She is constantly learning about different products to help others feel their best in pregnancy, postpartum, and everyday life.



Ashton's Favorite 3 products:
Elixinol Calm Stress Support CBD Capsules
Chocolate Bone Broth Protein Powder
Designs for Health ProbioMed 50 Probiotic
Fun Fact: I'm addicted to shopping and reality TV.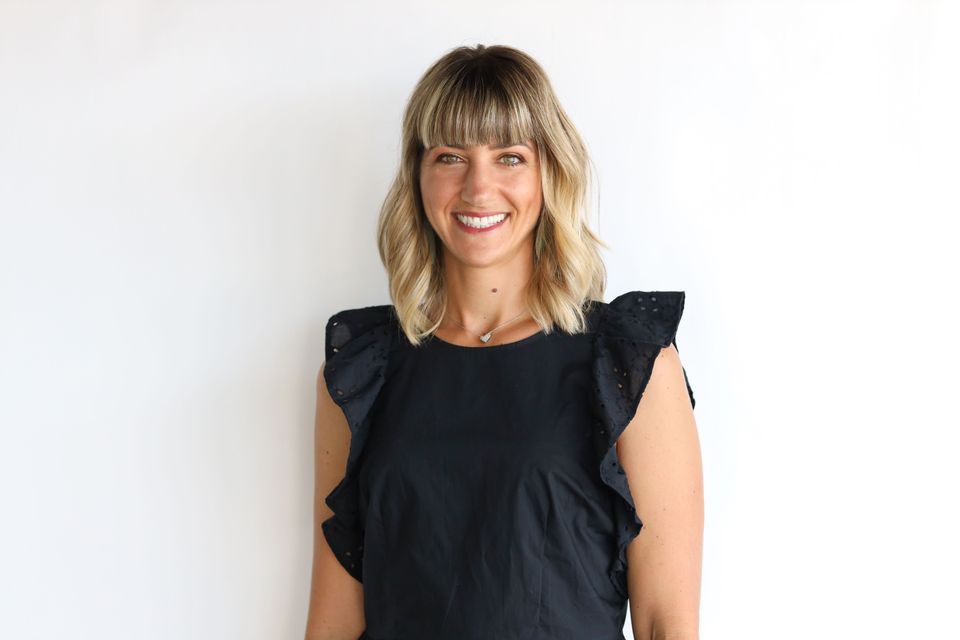 Dr. Angela Scopel, D.C.
Dr. Scopel was born and raised in Pennsylvania. After graduating from the University of Pittsburgh, Dr. Scopel moved to Houston, Texas where she spent 6 years working in a clinic as a chiropractor and health coach. It was during her time at Texas that she was able to work with Diana to help optimize her health by restoring her gut microbiome using the GI Map test. After working with Diana and hundreds of other clients her passion expanded and she now spends most of her time helping her patients optimize their gut, while emphasizing balanced eating.

Dr. Scopel and her husband, along with their daughter Adeline, recently moved to be closer to family and set up roots in Charlottesville, VA. She enjoys hiking, reading and trying new recipes.

Dr. Scopel enjoys being a consultant for Nature's Elite and helping her Tennessee patients restore their health from the inside out.

Dr. Scopel's Favorite 3 Products:
Designs for Health ProBioMed 50
​​​​​​​Digestive Enzymes
Trifolamin ​​​​​​​