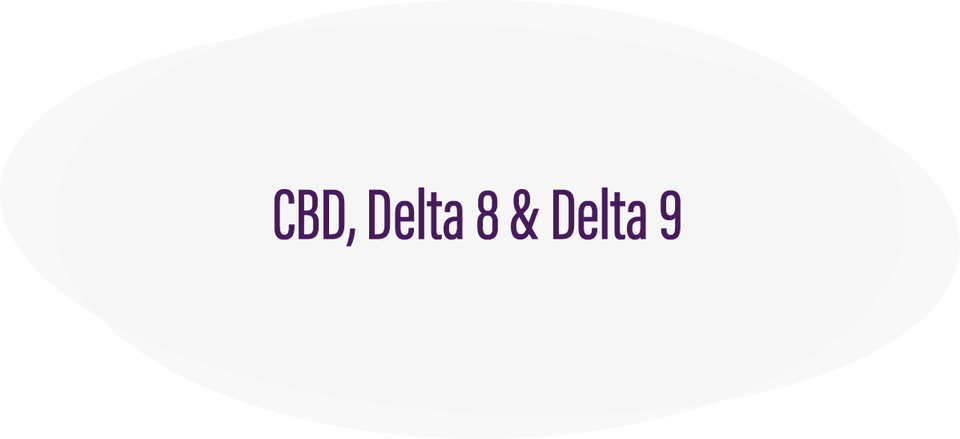 "I suffer from neuropathy in my feet and hands. I went here to simply inquire about the CBD oil to take for this condition. What I got in turn were some gummies to aid in sleep, and oil to help with my neuropathy, but...as a diabetic I also have found the oil is helping to control my sugar and that evening spike I seemed to get. Diana is very helpful and so supportive. She honestly cares for the customer and your overall health." 
During treatment and rehabilitation of a leg injury I was in a great deal of pain. I went to Nature's Elite and with Diana's help I decided to try Delta 9 CBD gummies instead of traditional OTC drugs. After some feedback from me, she suggested I adjust to cut the gummy and to spread it out over the day to give me the maximum benefit. I could not believe the relief the Delta 9s gave me and highly recommend anyone treating inflammation or pain to see Diana and her staff to inquire how they might help you. 

CBD Pet Tinctures & Pet Treats
We ship!
*Available at all locations
Medterra's CBD Pet Products were formulated with your furry friends in mind to give them natural comfort. Our pet products are crafted with our pure CBD, infused with MCT oil and natural flavors in Beef or unflavored, making the perfect treat for your pal.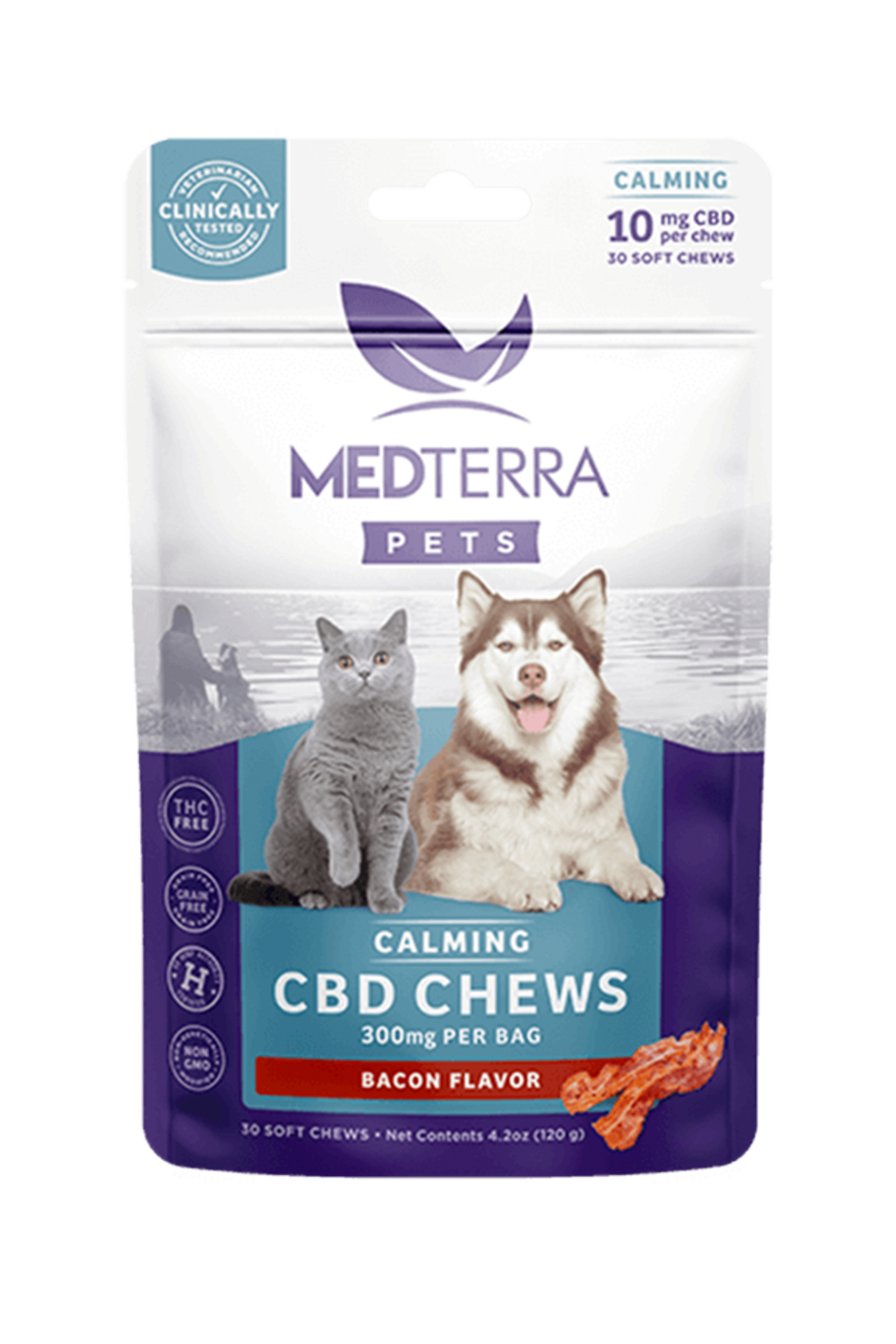 MedTerra
CBD Pet Calming Treats Bacon
10 Count
10mg CBD/chew
300mg/bag​​​​​​​
New CBD Calming Soft Chews were developed with supporting, calming ingredients including Valerian Root and L-Tryptophan, to help keep your pet happy and relaxed 

TN Cannabis Company
We ship!
CBD - What's the big deal?
CBD, everybody is talking about it. Signs are popping up everywhere. You can find it for sale at farmer's markets, small storefronts, and even convenience stores throughout Tennessee. But what exactly is it? How is it made and where does it come from? Is it safe? Is CBD marijuana? These are essential questions to answer before you buy any CBD product. Nature's Elite is committed to helping you learn about CBD through awareness and education. We want you to understand how CBD interacts with the human body, and the many ways you can use it to promote good health and overall wellness. And above all, we want to you feel confident in purchasing the right CBD product to meet your needs. Click here to learn more CBD FAQ's.
Elixinol Certified by the U.S. Hemp Authority


By: Elixinol April 16, 2019 
We're thrilled to have been included in the latest round of audits. In March 2019, our team completed the U.S. Hemp Authority's comprehensive training program and passed a third-party audit of our process and products' rigorous quality standards. We appreciate the hard work and dedication our team put forth to help us achieve this important milestone.

Elixinol has always provided our customers with the purest, highest-quality hemp extract products available. Through our seed-to-sale process, non-toxic extraction and rigorous third-party laboratory testing, combined with world-class quality standards, we've set the bar high. In fact, we meet or exceed standards in 40 countries, including the U.S.

We are excited to provide you with an additional layer of assurance that all Elixinol products are safe, pure, and produced with uncompromising attention to quality. Read More...