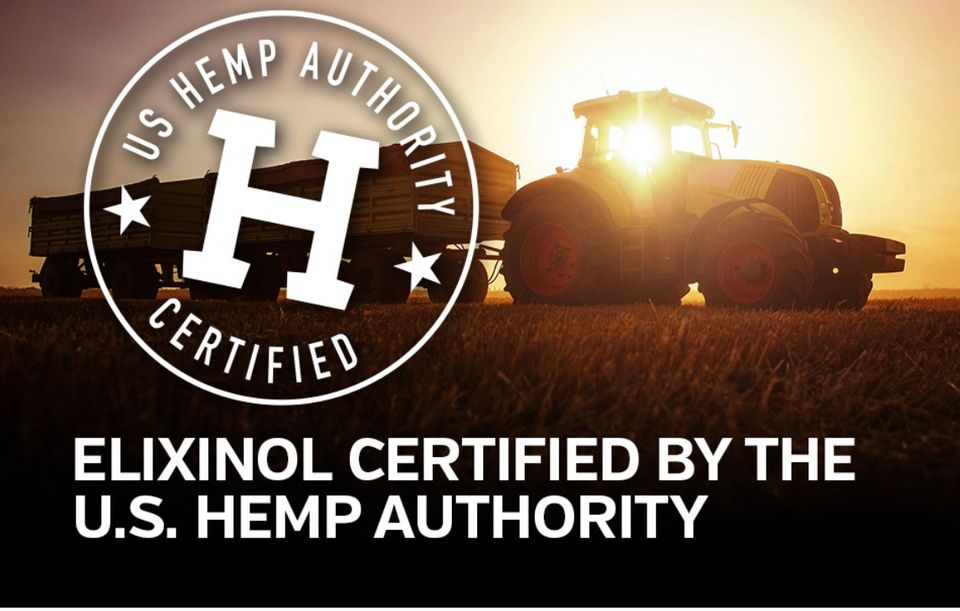 Elixinol Certified by the U.S. Hemp Authority

By: Elixinol April 16, 2019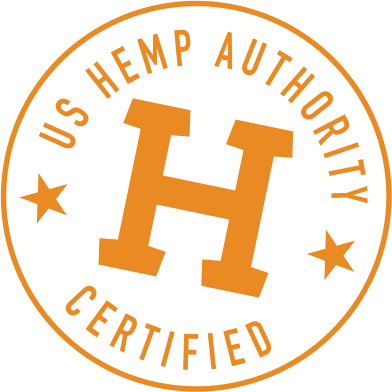 We're thrilled to have been included in the latest round of audits. In March 2019, our team completed the U.S. Hemp Authority's comprehensive training program and passed a third-party audit of our process and products' rigorous quality standards. We appreciate the hard work and dedication our team put forth to help us achieve this important milestone.
Elixinol has always provided our customers with the purest, highest-quality hemp extract products available. Through our seed-to-sale process, 
non-toxic extraction
 and rigorous third-party laboratory testing, combined with world-class quality standards, we've set the bar high. In fact, we meet or exceed standards in 40 countries, including the U.S.
We are excited to provide you with an additional layer of assurance that all Elixinol products are safe, pure, and produced with uncompromising attention to quality. 
What is the U.S. Hemp Authority?
After 80 years of prohibition, the U.S. hemp industry has made a major resurgence, and it's growing with increasing momentum. That's why the U.S. Hemp Roundtable, in conjunction with the Hemp Industries Association and the American Herbal Products Association (AHPA), launched the 
U.S. Hemp Authority™
 at the end of 2018.
The U.S. Hemp Authority is a program designed to guide hemp growers and processors to meet rigorous quality standards through best practices. In turn, this assures hemp consumers that the hemp products they purchase are safe and trustworthy.
According to the U.S. Hemp Roundtable, "The hemp industry has a unique duty to consumers: not only to demonstrate to the public that its products are safe, but also to assure law enforcement that its products are legal."
There are thousands of products on the market today that claim to be CBD oil, but buyers are largely left with questions about the purity and potency of the products they're buying. It's more important than ever for American consumers to be able to buy a variety of hemp products with full confidence in their quality and safety.
Establishing and reinforcing good faith in the hemp industry
The U.S. Hemp Roundtable worked with quality assessors, world-class testing labs, and leading firms in the industry to develop specific guidelines for hemp producers. The result of this industry collaboration is the U.S. Hemp Authority Certification Program, which provides education, training, and guidance to hemp farmers and producers.
Specifically, the certification program teaches hemp producers to adhere to Good Agricultural Practices (GAP) and FDA Current Good Manufacturing Practices (CGMP). Certification ensures that hemp farms achieve the highest quality standards and avoid violations.
Beyond training in best practices, hemp producers must pass a third-party audit in order to become fully certified.
Qualified U.S. Hemp Authority Certified hemp producers will be able to self-identify using the Authority's Certified Seal. This seal will establish good faith between consumer and producer that their hemp products are high-quality, safe, and completely legal.