Our Products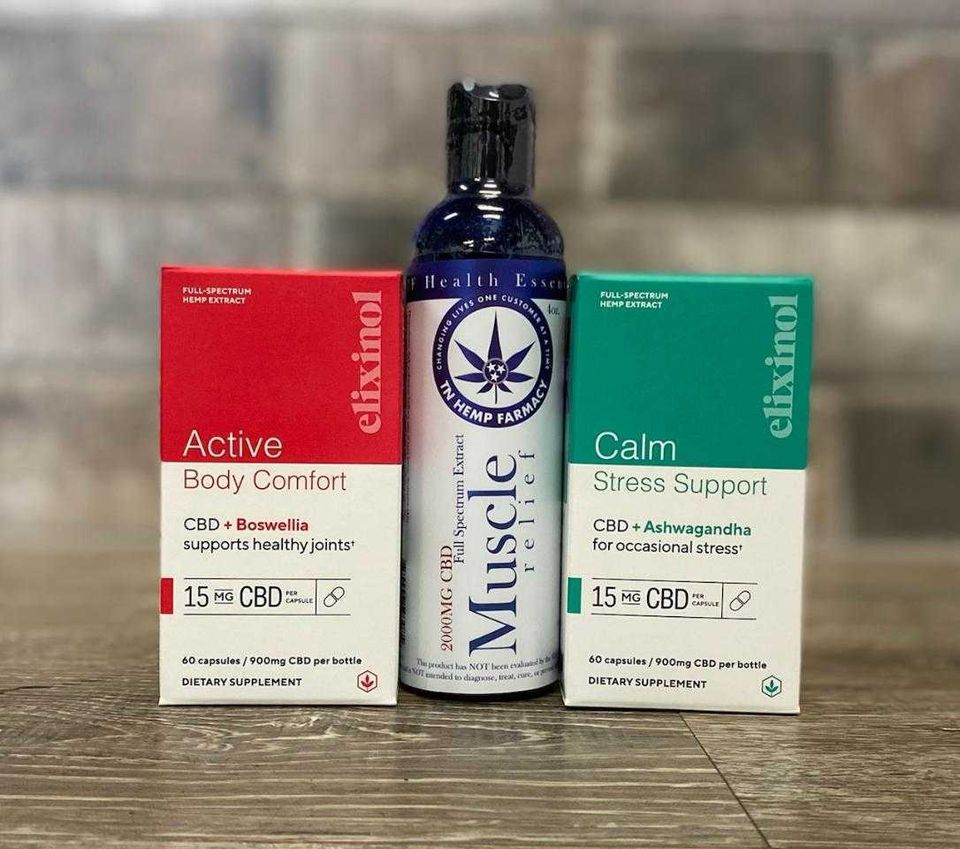 CBD Oils
We carry a full range of CBD Oil products. In addition to this, we also provide informational workshops about the benefits of CBD.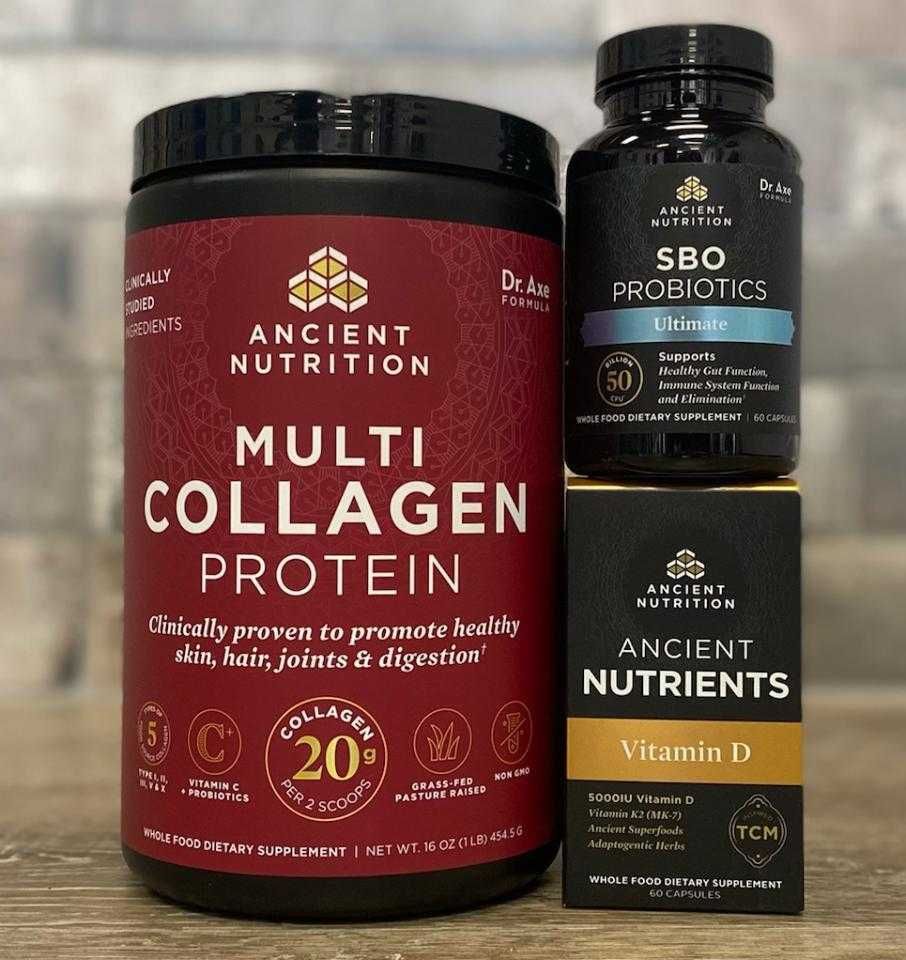 Natural Supplements
Looking to improve your health? Probiotics and elderberry supplements are a great way to boost your immune system and support your gut.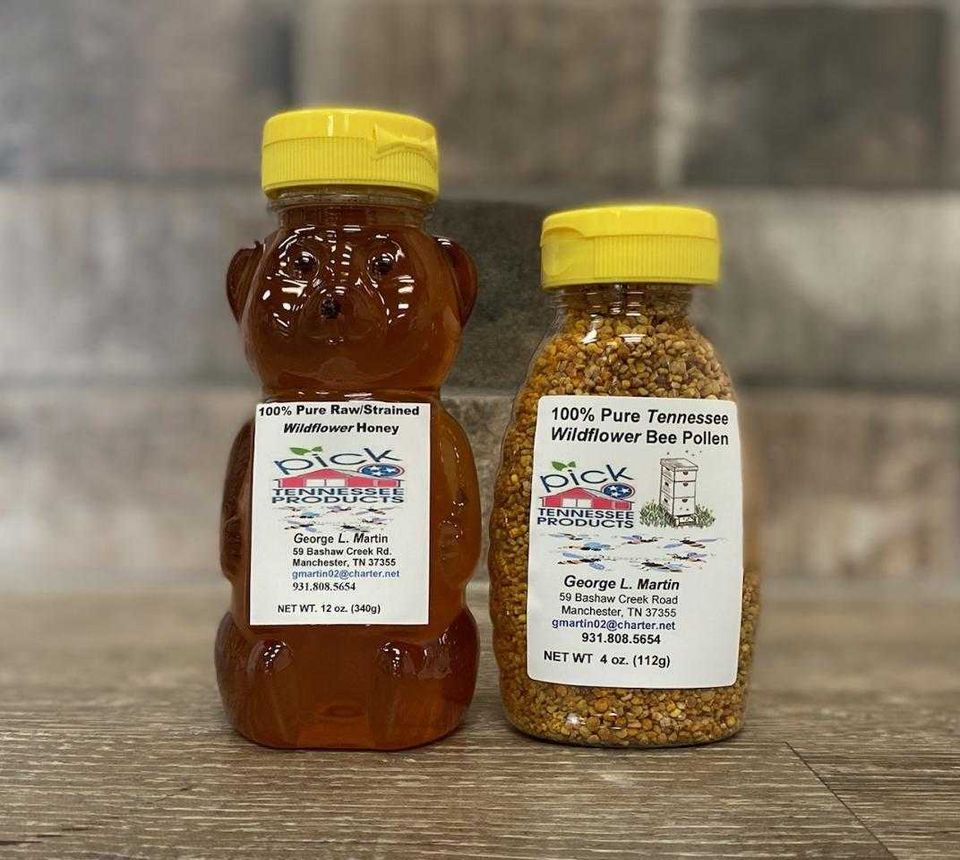 Come in to experience our full selection of locally sourced honey. It boosts your immune system and tastes amazing too!  We also carry locally sourced granola as well!